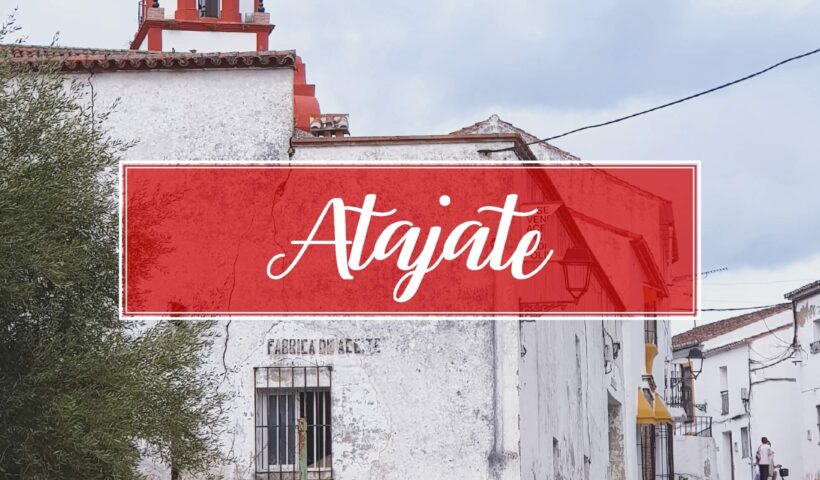 Atajate, den vita staden med minst befolkning i provinsen i Genaldalen, där lugnet och landsbygdsturismen råder.
View More

Atajate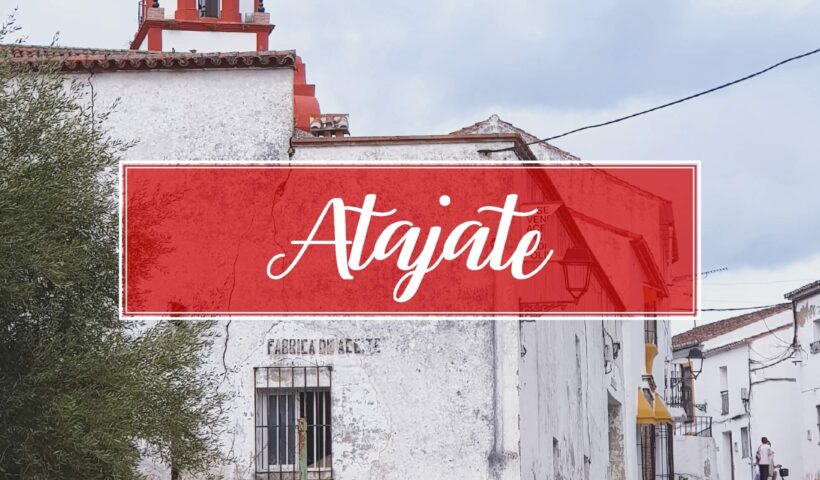 What to visit in Atajate? A white charming village within the Genal Valley, where tranquility and rural tourism reign.
View More

Atajate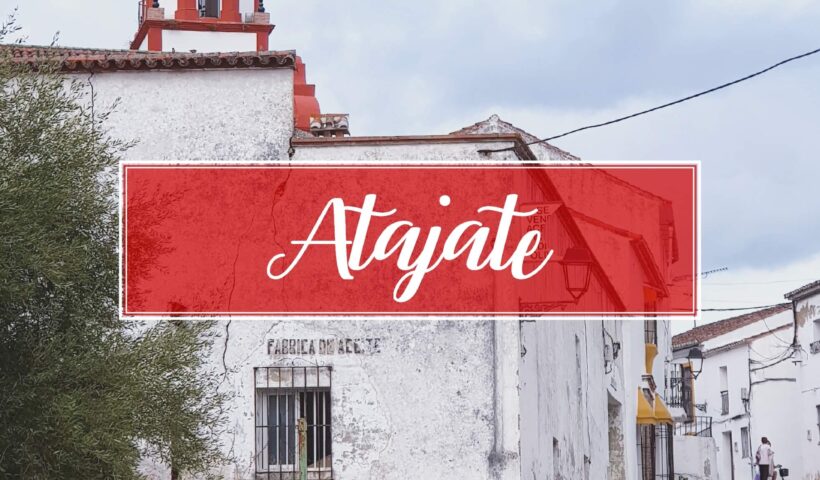 Atajate, el pueblo blanco con menos población de la provincia dentro del Valle del Genal, donde reina la tranquilidad y el turismo rural.
View More

Atajate