Cuevas del Becerro, a village in the Serranía where its route of the sources will make you know to visit all its corners and charming places of the town.
Where is Cuevas del Becerro located
Cuevas del Becerro is located 84km from Malaga capital with a population of 1.589 inhabitants. The municipal term has a dimension of almost 16Km square.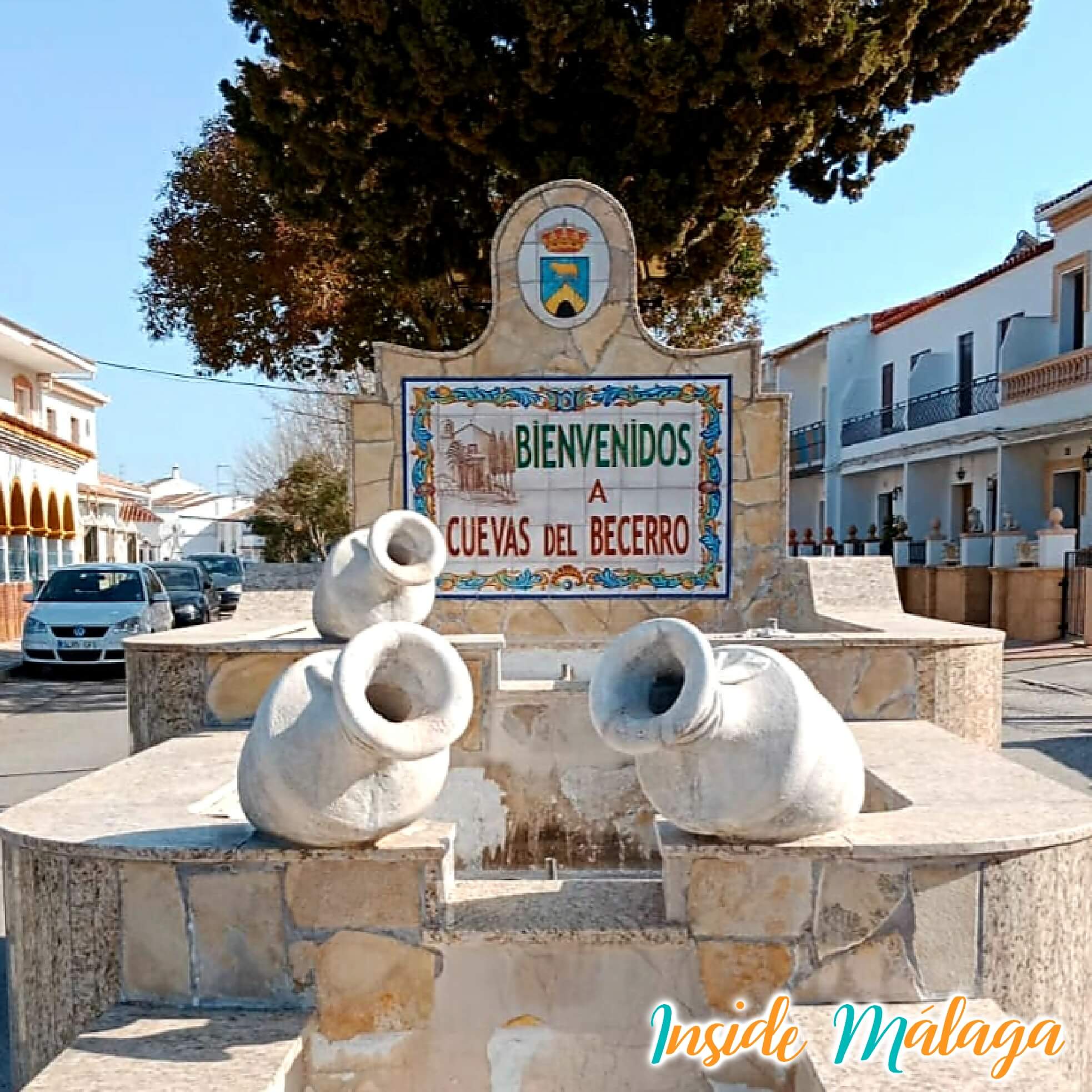 Denonym of the people of Cuevas deñ Becerro
The inhabitants are called "cueveño or cueveña".
Monumentos y lugares de interés in Cuevas del Becerro
For more information about Cuevas del Becerro Village: visit the City Council page