Serrato, is the last village to achieve its independence, thus constituting in 2014, the municipality number 103 in the province. A small village of agricultural origin, due to the great fertility of its lands, the Romans settled in the region and several sculptures of the time were found: The Bronze Head of Dioysios and The Pastor of Serrato.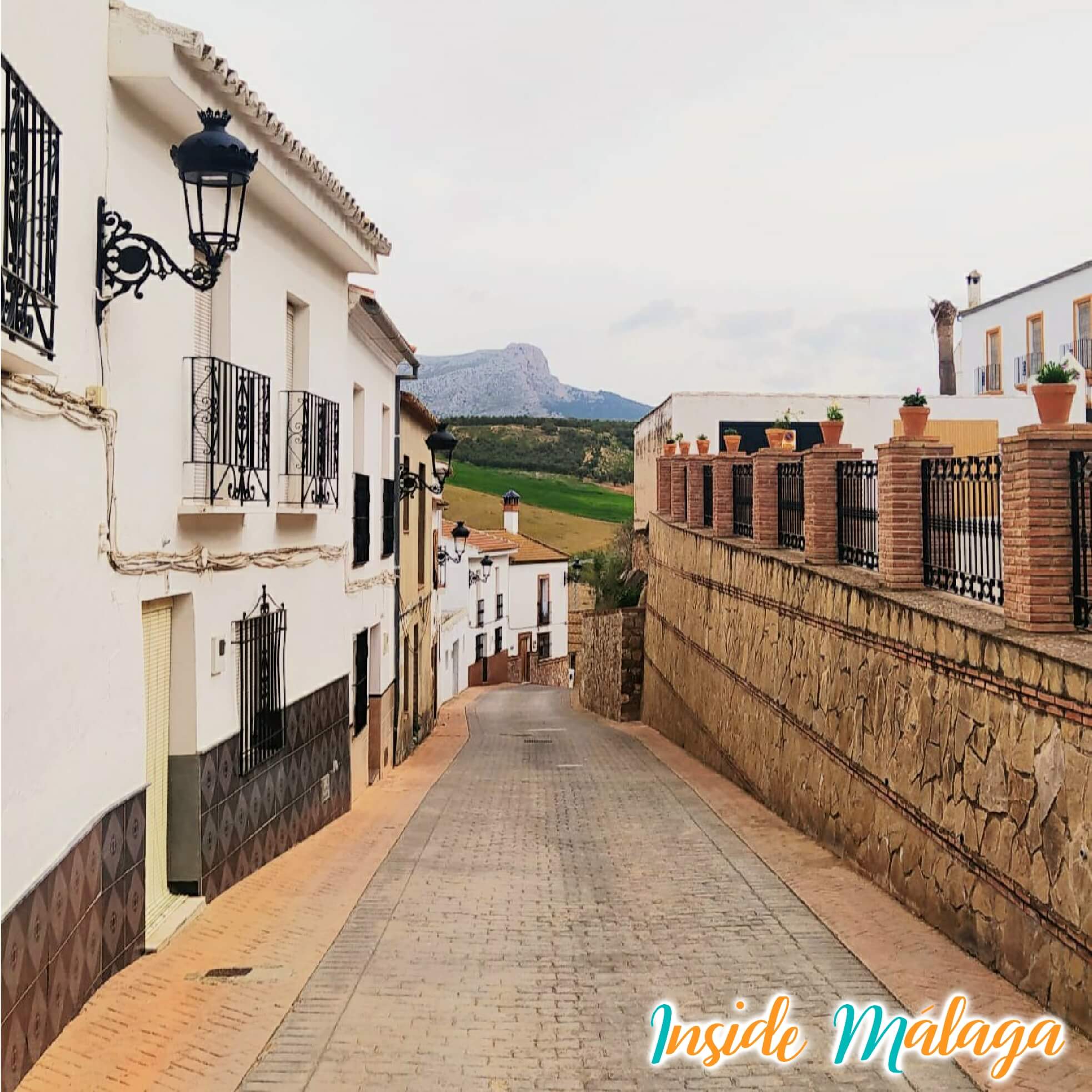 Where is Serrato located
Serrato is located 79km from Malaga capital with a population of 477 inhabitants. The municipal term has a dimension of almost 22,19km square.
Denonym of the people of Serrato
The inhabitants are called "serrateño or serrateña".
Monuments and places of interest in Serrato
Church of Nuestra Señora del Rosario: The temple was built after the reconquest of Ronda in 1485 together with the towns of the Serranía de Ronda. The church composed of a single nave houses the Virgen del Rosario, the patron saint of the town. The exterior of the building was remodeled in 2009 with a simple and elegant white and red structure.

Fuente el Caño: A fountain located on Calle Fuente. The year of construction is unknown. Despite not knowing the exact date of construction, we know that, like many sources and fountains in the province of Malaga are of great importance to supply water to the residents of the town before the arrival of running water. In 2008  a profound reform of the fountain was carried out using stone for the pediment, the original sink and trough are preserved. In the basins you can see the erosion and wear of the pitchers that were used to collect domestic water. The excess and outgoing water is used in a trough a few meters below.

Drinking trough of the Fuente el Caño: Located on the outskirts of the village. A resting area is built for beasts and cattle. The water in the trough comes from the surplus water of the Fuente el Caño, about 250 meters away. The trough measures approximately 12 meters and is made up of three uneven water basins.

Town Hall
For more information about Serrato Village: visit the City Council page