Jimera de Libar located in the Sierra de Grazalema Natural Park region is the perfect and ideal environment for hiking enthusiasts.
Where is Jimena de Líbar located
Jimena de Líbar is located 128km from Malaga capital with a population of 372 inhabitants. The municipal term has a dimension of almost 27km square.
Denonym of the people of Jimera de Líbar
The inhabitants are called "jimero or jimera" or "jimerano or jimerana".
Origin of the name Jimera de Libar
The original name of the town was "Inz-Almaraz" which means "Castle of the woman". After the reconquest by the Catholic Monarchs the name was changed to "Ximera de Libar" which derives from the current name.
Monuments and places to visit in Jimena de Líbar
Hermitage of Virgen de la Salud
Church of Rosario
Mill la Flor
Finca El Tesoro
Public Fountain: The source dates from around the year 1789 according to the inscription that contains the proper source, which in turn contains one of the first references to the current name of the town. The fountain has been one of the most important infrastructures of the last centuries supplying water to the inhabitants, quenching the thirst of the animals, and the excess water flowed to the public laundry for its use.
Public Lavatory: Next to the fountain there is a space that was used to wash clothes throughout the last centuries. It has been an important meeting place for the social life of the Jimeranos and Jimeranos that has always been a meeting place.
Monument a Fray Leopoldo
Eating in Drinking in Jimera de Libar
Bar-Mirador La Placita: Located on Avenida Fuerzas Armadas. A cozy terrace at the entrance of the village with a view over the Sierra. In the evenings it is an unbeatable place to enjoy a few, beers and tapas at great prices.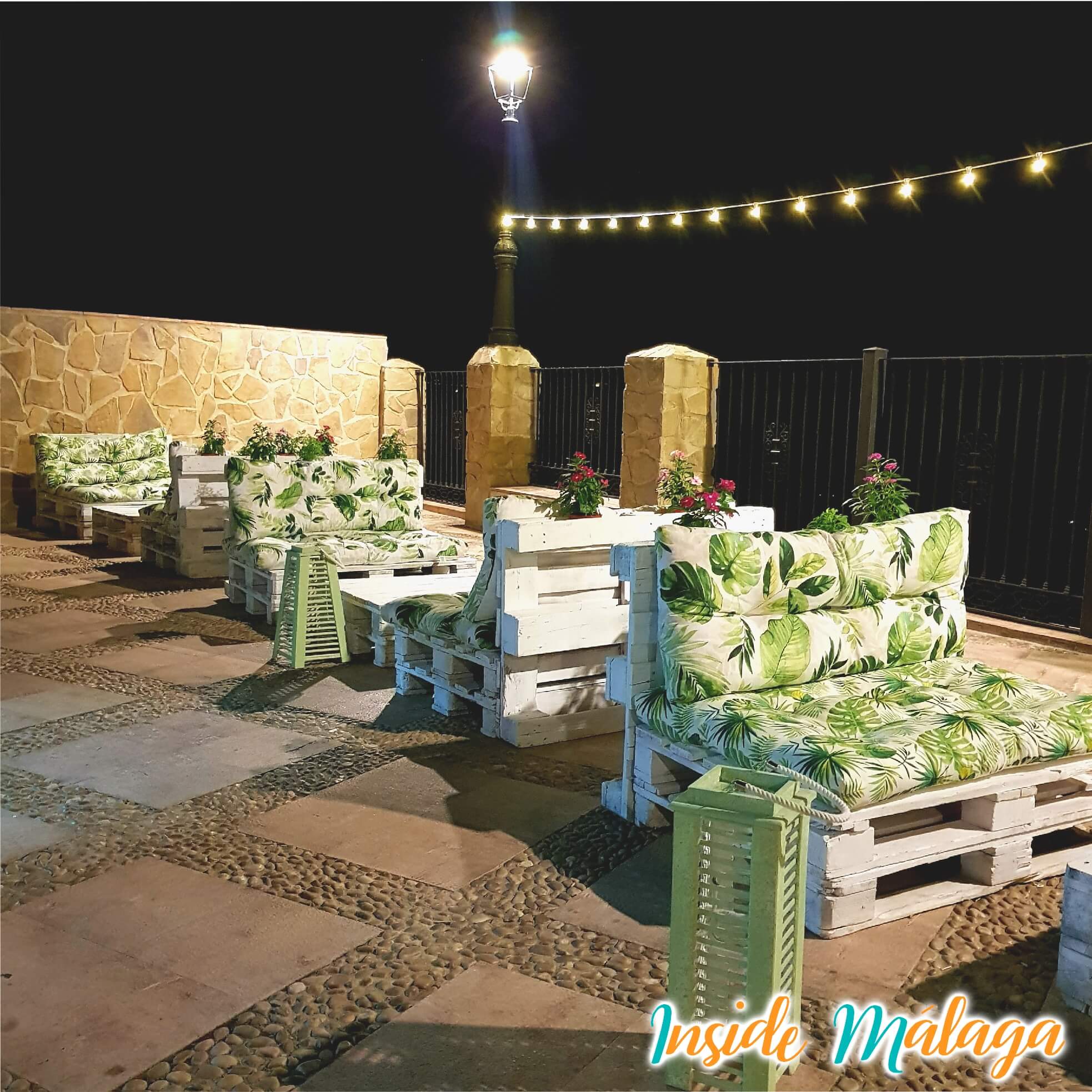 Allioli Bar: Located on Plaza San Roque in Jimera de Libar station. Dozens produced in Belgian beers to taste. Good burgers in a good atmosphere, especially during evenings with live music. For more information about Jimena de Líbar village: visit the website of the town hall.
Where to sleep in Jimera de Libar
Inz-Almaraz: Located in the center of the town on Calle Martires de Igueriben. Unique accommodation in the villa above the bar-restaurant with the same name, consisting of 4 well-kept rooms with private bathrooms and Wi-Fi connection.
For more information about Jimena de Líbar Village: visit the City Council page