Villanueva del Trabuco, a village where the landscapes and fauna that surround the town leave nature lovers speechless.
Where is Villanueva del Trabuco located
Villanueva del Trabuco is located 47km from Malaga capital with a population of 5299 inhabitants. The municipal term has a dimension of almost 59km square.
Origin of the name Villanueva del Trabuco
The word "Trabuco" means Blunderbuss that is a type of firearm. A legend tells that a local in the area frequently traveled to Archidona to do his shopping. During his trip his goods were an easy target, tired of multiple assaults decided to buy a large blunderbuss to defend himself. When the residents of Archidona traveled, they said "Here comes the blunderbuss", this phrase could be the origin of the town's name.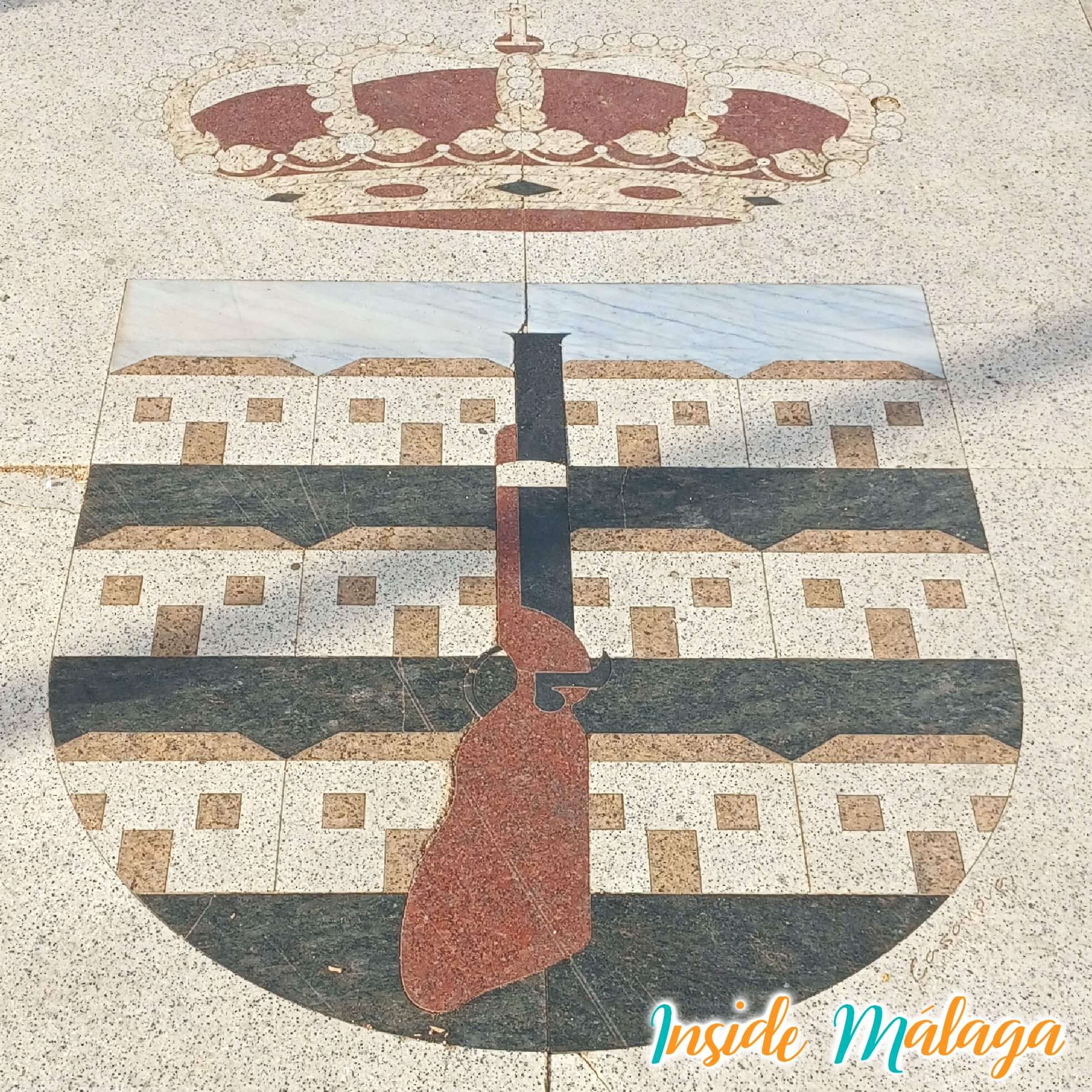 Denonym of the people of Villanueva del Trabuco
The inhabitants are called "trabuqueño or trabuqueña".
Monuments and places of interest in Villanueva del Trabuco
For more information about Villanueva del Trabuco Village: visit the City Council page