In the heart of Archidona, you'll find Arxiduna, a restaurant that is located in a unique square in Malaga named La Plaza Ochavada. La plaza is the engine and the social life of the city, the town hall, bars, restaurants and children playing create a happy and pleasant atmosphere. In the square we are struck by a restaurant called "Arxiduna" which is the original name of Archidona. Next to the restaurant we find the tourist office that mentions the restaurant as a historical place in the town.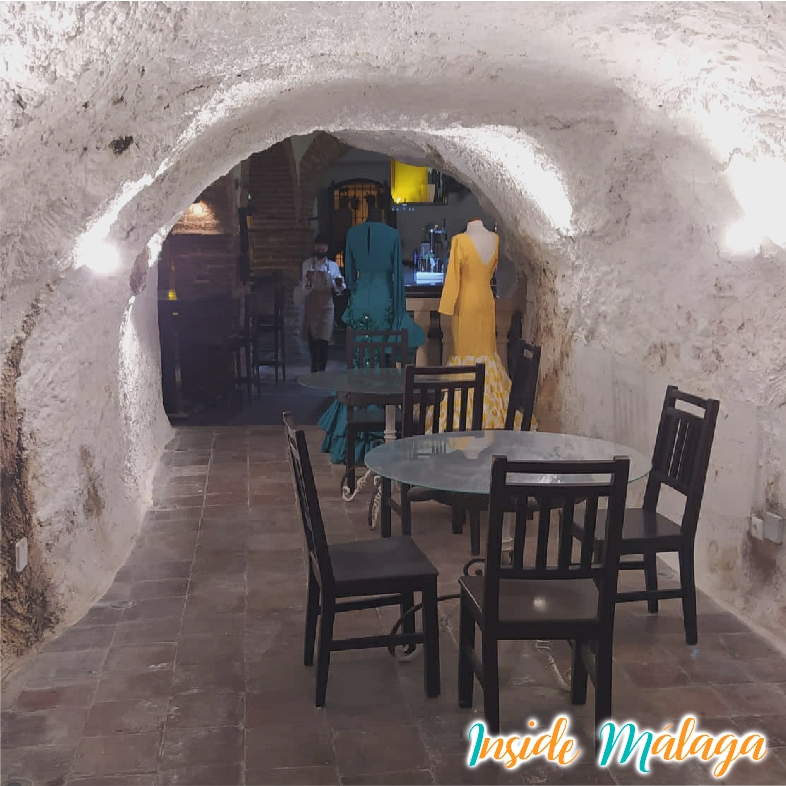 So we decided to visit this curious place. The girl from the tourist office told us that the interior of the restaurant are excavated natural caves, which in the 9th century constituted a Mozarabic church before the square existed, reminding that the Plaza Ochavada was built in 1786 in a Baroque style.
Once entering the restaurant we see that this place is different and unique, the bar and the kitchen are very peculiarly decorated. When we take ten steps forward we observe the natural cave that they mentioned to us, but what we did not know is that it is not a single cave, but that there are four caves communicating between them full of tables and chairs. From the moment we entered the restaurant we felt super comfortable, we also want to emphasize that the staff at the place is super attentive and pleasant.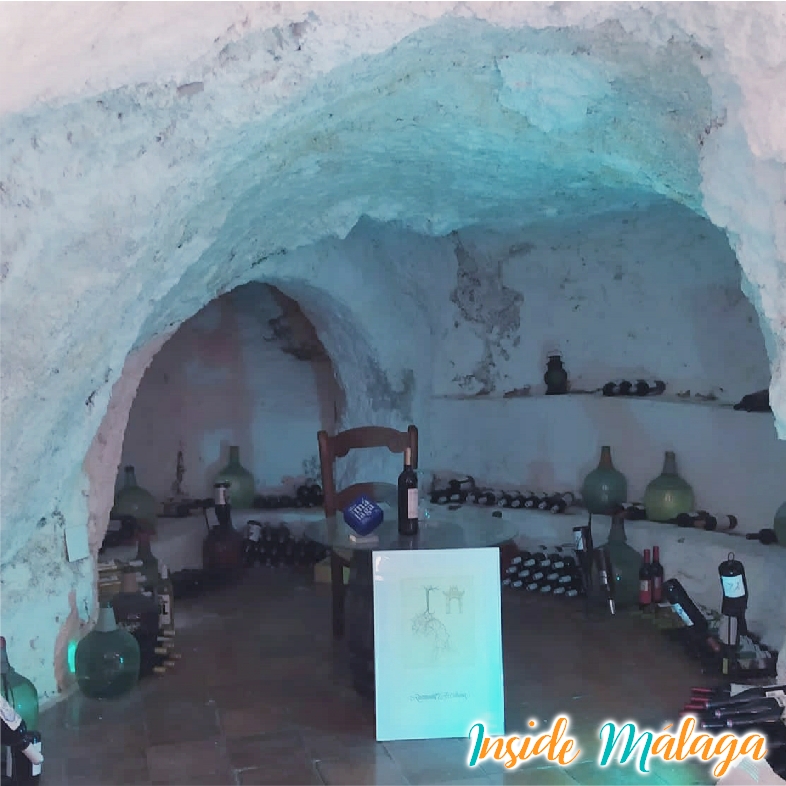 The menu is very modern, creative and innovative, preserving the Andalusian tradition in its dishes, accentuating it with touches from all over the world. In our case, the very friendly staff asked us about our tastes, explaining and guiding us through the menu recommended several dishes. Indeed the dishes are in keeping with the place, creative and original.
The food is of great quality, the dishes abundant, the value for money is very good. From #insidemalaga we recommend this place if you want to eat in a special atypical place, celebrate a birthday, a romantic dinner if you want to impress someone, or if you just like good cuisine or something different.
I hope you liked the article and you visit this charming place in Archidona, finally we have to confess that we were so full that the next day we returned for the dessert before leaving town. And it was amazing!
Thanks ans reegards to the staff of the Arxiduna for the good service.
For more information about Archidona Village: visit the City Council page