Welcome to Bioparc Fuengirola, a place that is more than an ordinary zoo, it is a space where you can visit animals in their recreated natural habitat.
Where is the Bioparc Fuengirola located
Located 5 minutes walking from the center of the town in Calle Camilo José Cela. Next to the bullring, behind the Church of Nuestra Señora del Carmen and the Fuengirola town hall.

Because it's different from an ordinary zoo
It is largely noticeable that the purpose of this park is to make the animals feel as if they were in their natural environment through decoration, fauna and flora. The objective of the Bioparc foundation is to avoid as much as possible the classic cages and in this way create a total submersion. To begin with, the park is not a traditional zoo with large areas, as can be the case with the Madrid Zoo. What is true is that they have known how to take advantage of every corner adapted to the natural habitat of each animal. This philosophy creates a pleasant visit and getting to know the animals better.
Division and decoration of the park
The zoo is divided into different zones that represent different continents: Madagascar, Equatorial Africa, Tropical Asia, Indo-Pacific, which in turn are divided into sub-zones with their corresponding decoration, such as a decoration inspired by the Ruins of the Khosmal Watt temple and the Temple of Ankor.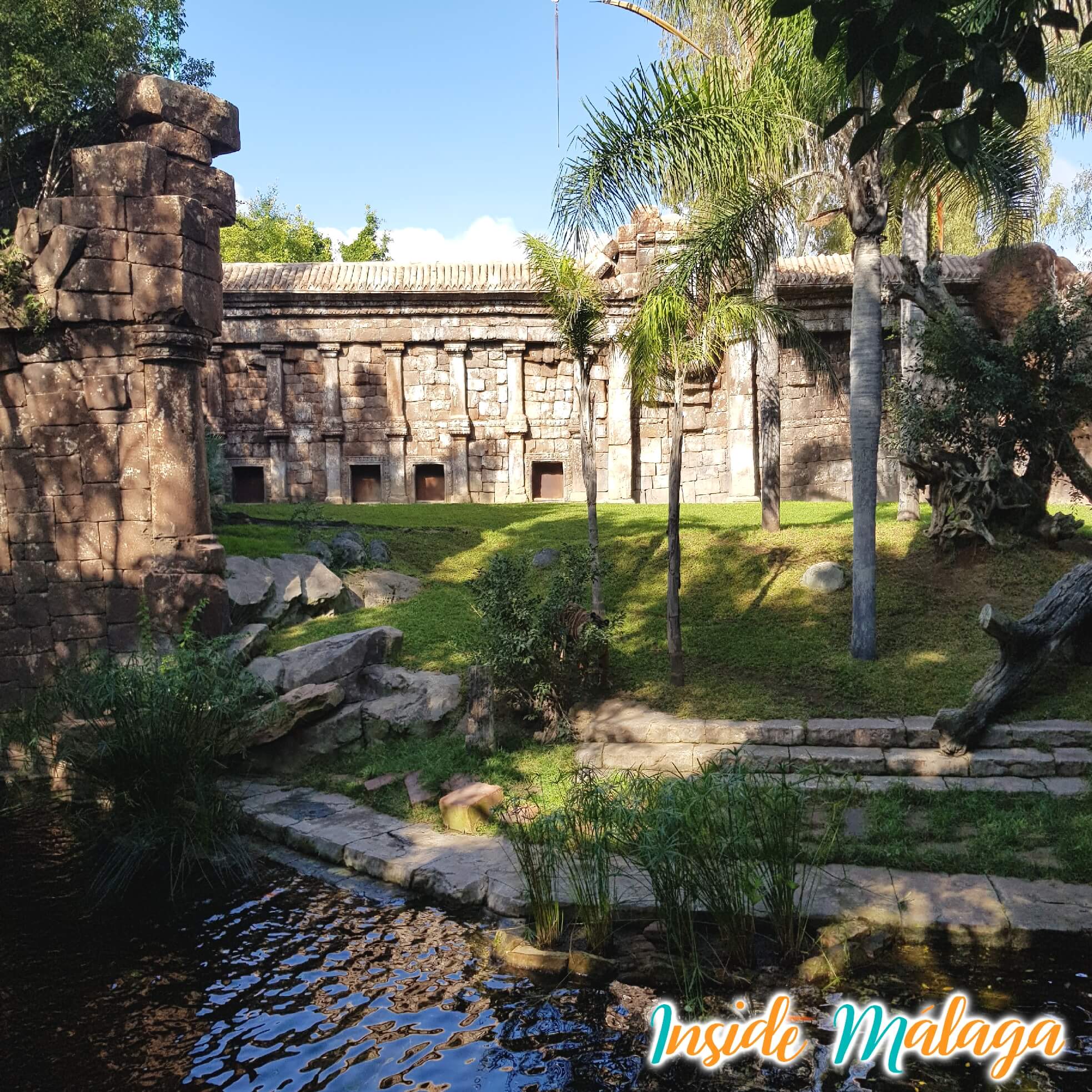 Featured animals
The Bioparc houses more than 200 animals but the most prominent are the Komodo Dragon, Sumatran Tiger, Pygmy Hippopotamus, Nile Crocodile, Giant Tortoise, Gorilla, and Borneo Orangutan. Bioparc has a breeding project for endangered species such as the pygmy hippopotamus, the coastal gorilla, and the Borneo orangutan.
Throughout the day you can visit the Baobab tree, where you can enter a natural enclosure dedicated to the lemurs of Madagascar, the lemurs roam loose in the enclosure, so do not be scared or surprised that a lemur jumps on you.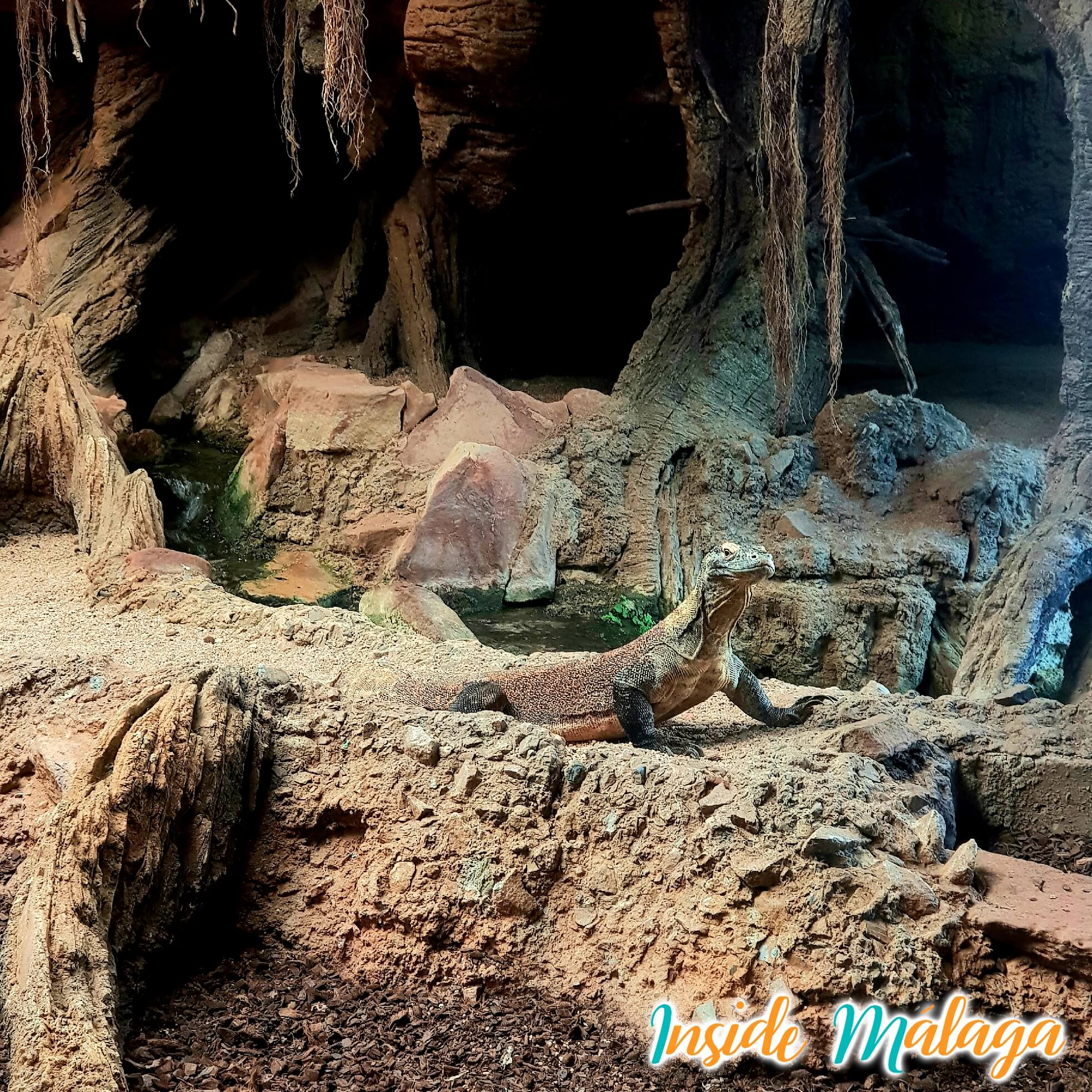 Shows and demostraciones
During the summer the Bioparc has extended hours until nighttime and exhibits with birds and mammals are held. You can also enjoy shows and demonstrations of African dances.
Restoration, hours and prices
The park has a restaurant and an area selling snacks, drinks and ice cream. For the opening hours of the facilities and ticket prices, we recommend going to the official website as they sometimes offer online discounts.
Monuments and Leisure nearby
Fuengirola bullring, Nuestra Señora del Carmen Church, Sohail Castle, Adventure Golf, Mijas Water Park, Nuestra Señora del Rosario Church
For more information visit the official website of the Bioparc Fuengirola