Today, taking a walk towards the port of Fuengirola, we see some peculiar masts in the distance. We were overcome by curiosity so we decided to go and see what a curious boat has come to Fuengirola … and surprise! The Nao Victoria Ship, the first ship to sail the entire world, docked in the Port of Fuengirola.

It turns out that the replica of the ship Nao Victoria has come to the port of Fuengirola, of which we do not know the history, it turns out to be the first ship that sailed the entire world. We were not going to miss the moment to know the history, so we decided to buy some tickets and visit the ship.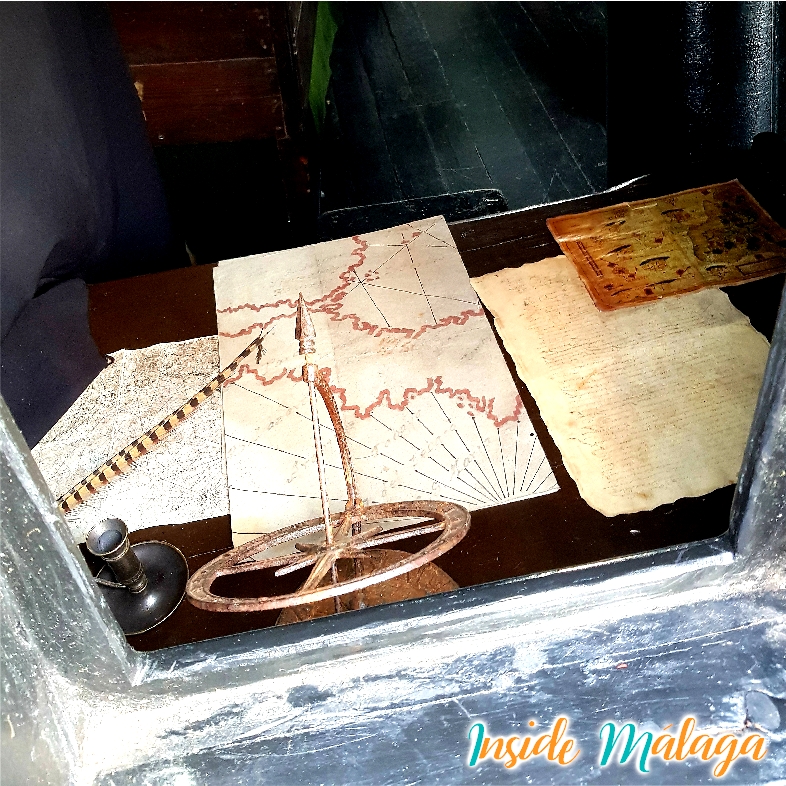 We got on board this impressive ship, all made of wood, the huge masts … it was like going back to the 16th century. We begin the small tour of the ship and learn about the Nao Victoria and its captain Juan Sebastián El Cano through a free audio guide on our phone.
What impacted us the most that this ship of such dimensions crossed so many seas and oceans for 3 years (1519-1522), and what daily life on board had to be like. Because the first thing that caught our attention is where did the sailors sleep? And what if there was a severe storm?. To all these questions we find answers on the tour and in the audio guide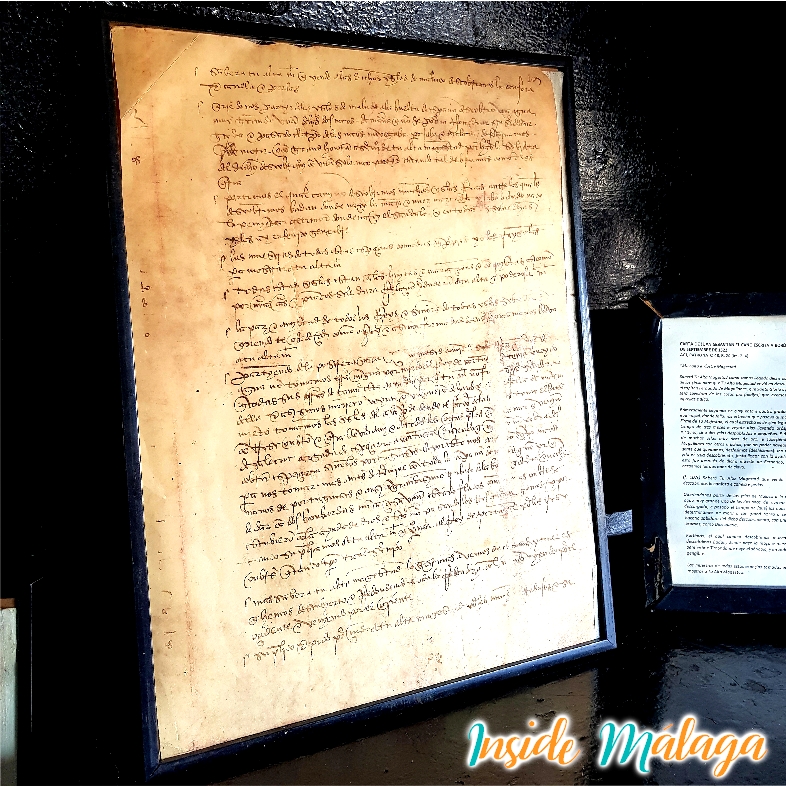 It was a pleasant surprise to find this replica of a historic ship. I will not tell you anymore details so as not to spoil your visit to this great attraction. Although the duration of this visit has not been longer than 30 minutes, it is totally worth knowing the history of this ship that changed history.
If you want to know where the ship Nao Victoria is currently located, visit their website.