Penguins in the warm south of Spain?, want to take a photograph with a sea lion? Or watch dolphins dance to the rhythm of Rock & Roll? All this is possible at Selwo Marina.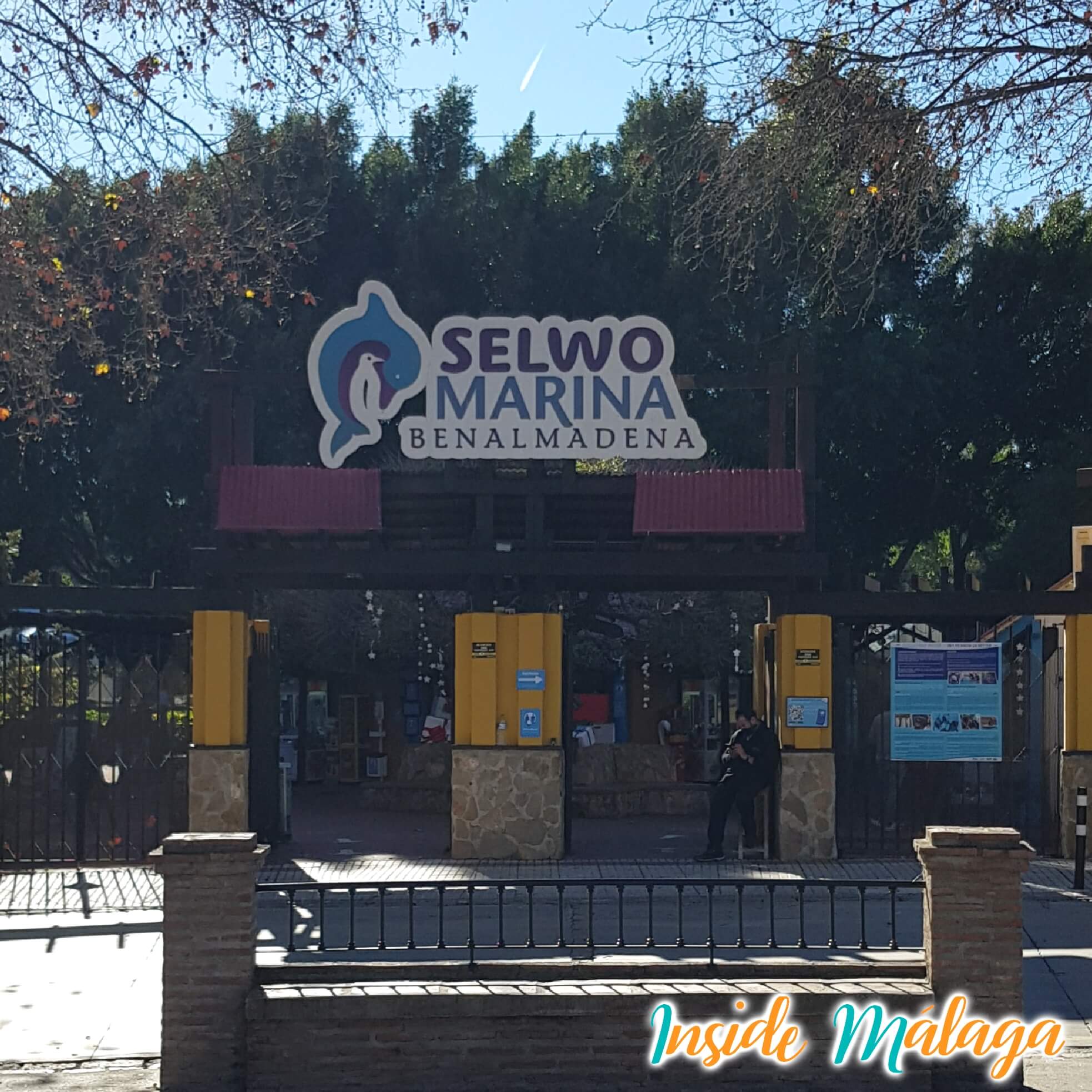 Where Selwo Marina is located
Located next to Benalmadena Dove Park, 10 minutes from Arroyo de la Miel Train Station.
Where to park near Selwo Marina
There is plenty of parking nearby, we didn't find any difficulty parking.
Park Description
The park as such is not very extensive but is very well distributed and utilized. We found a dozen areas with different designs and decoration according to the animals and from which geographical area they come from. Each area has  an educational talk about the species that can be visited, the talks are in Spanish and English, check the schedule of each visit at the information point at the entrance.
We highlight the following two areas:
Ice Island: The only ice penguinarium in all of Andalusia. A facility rebuilding the natural habitat of the penguin, on this cold tour we can visit the following species: Magallanes penguins, Juanito, Rey and Macaroni.
The Antilles: The only dolphinarium in the whole of Andalusia. It has four swimming pools adapted and complying with the regulations for the well-being of dolphins. They perform educational and entertaining shows with these wonderful mammals alongside sea lions.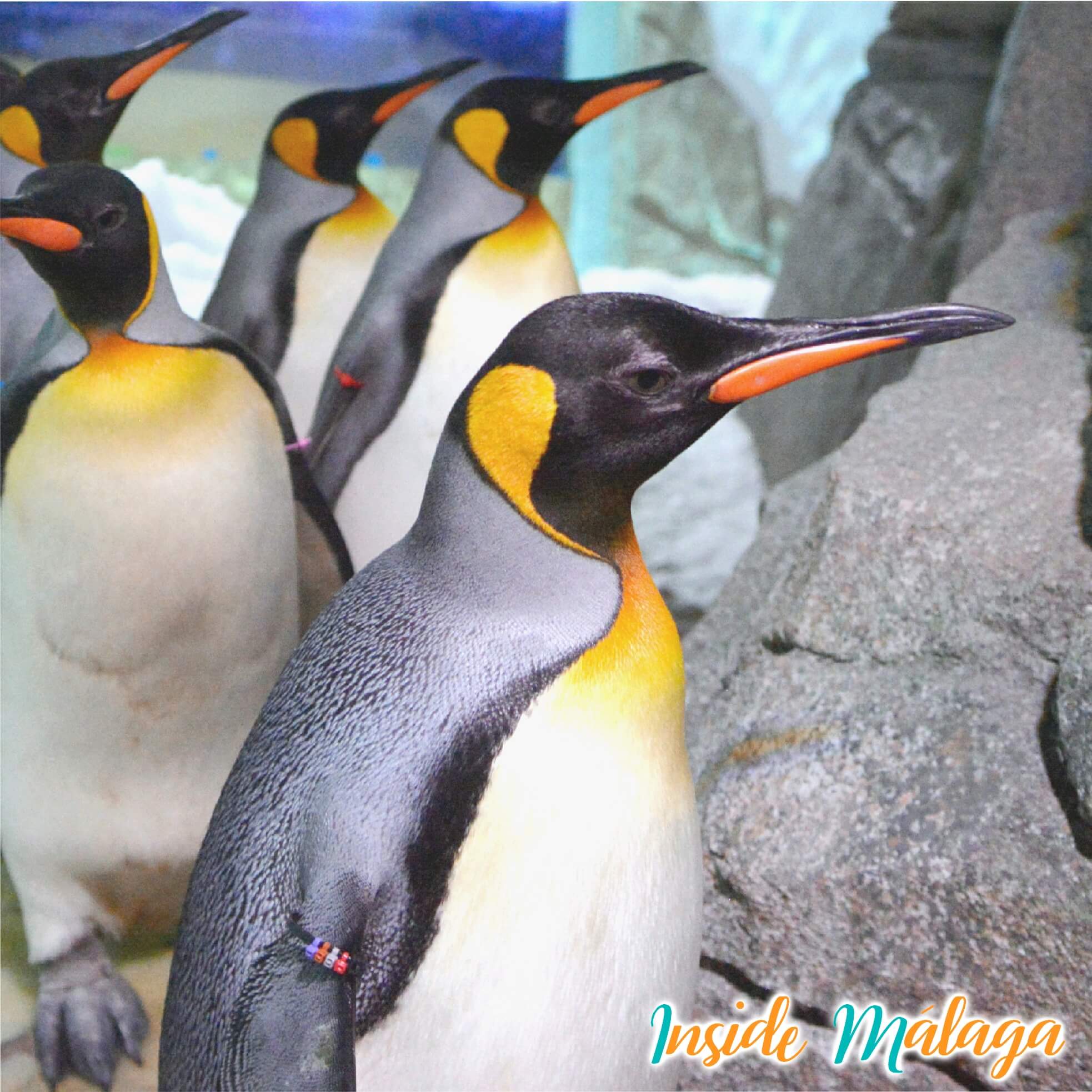 The grounds are filled with exotic animals, birds, fish, reptiles, etc. There are areas where you can enter and animals are freely around you. A unique and curious experience, especially for the little ones. 
In the most prominent areas, you can pre-book a photo with the animals such as a dolphin or sea lion, or you can meet the penguins from nearby.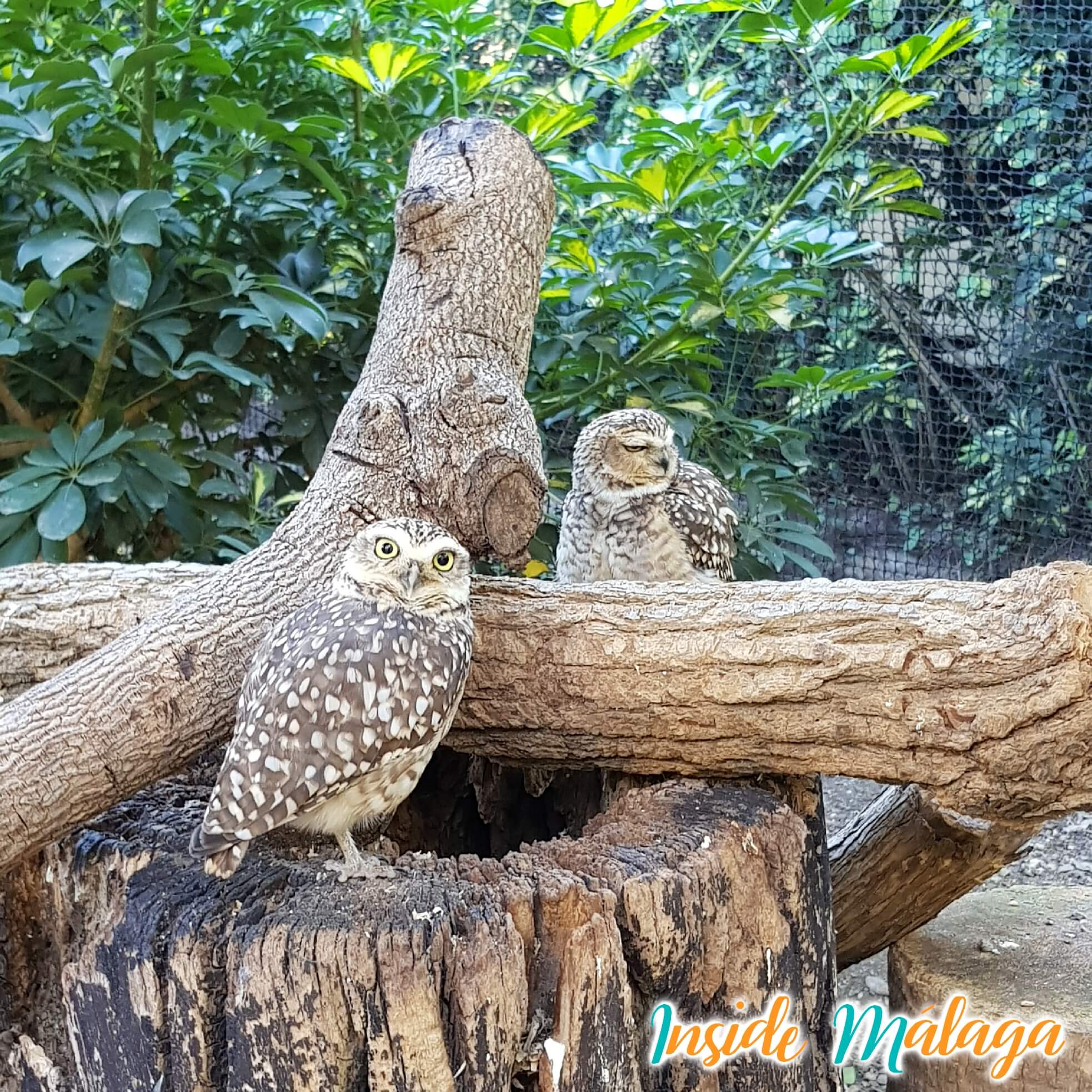 Price and rates
For best rates go directly to the Selwo Marina website. We recommend the Triple Pack offer offered on the website: Selwo Aventura, Teleferico Benalmadena and Selwo Marina. There are also tickets for individual discounts at tourist offices, restaurants and local bars. 
Photos and animal encounters have special rates that can be found at the entrance to the park, but check out the website that offers discounts first.
Other services
The hotel has a souvenir shop, a restaurant, a fast food area and several areas for cooling off with ice cream and soft drinks.
For more information and questions visit the Selwo Marina website.