The Asian Oriental Garden, a beautiful and peculiar park with an oriental garden full of Asian elements and ornaments. A great place for a relaxed walk or to go with children.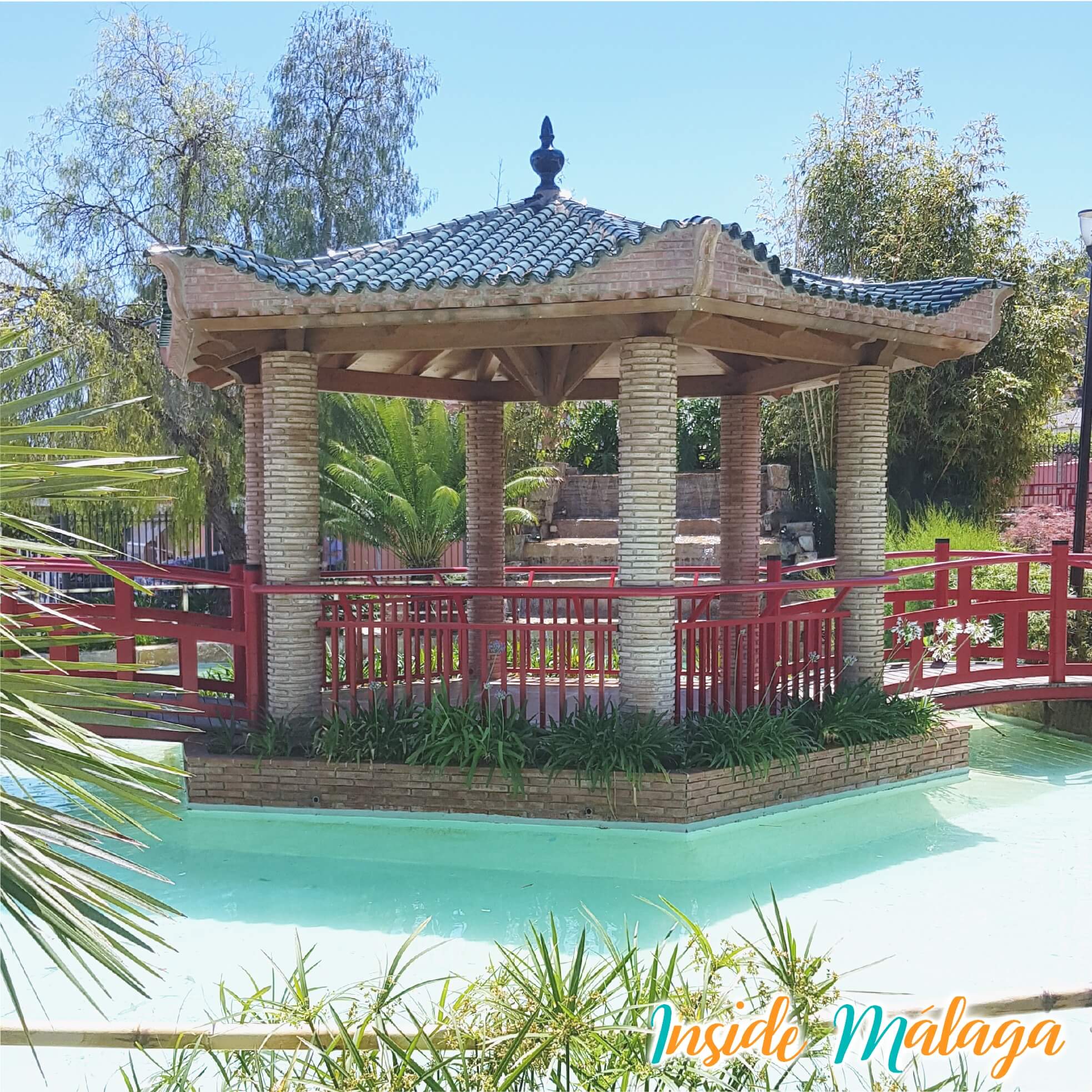 Where the Well-loved Oriental Garden is located
On Avenida de Málaga, 2km from the center of the town of Alhaurín de la Torre, and 18km from the center of Málaga.
Where to park
We did not detect any difficulty in being able to park. There is plenty of parking around the park and on Avenida de Málaga.
Description of the Oriental Garden
Upon entering you can immediately appreciate the oriental details, the entrances formed by Japanese arches called Torii stand out and surprise visitors who pass through the area. The medium-sized park offers a relaxed stroll in a well-kept park with curious decorations.
The walk will take you past a tall pagoda, a waterfall, a Zen garden, several bridges, a stream of water that is not always full since it depends on the season whether or not there will be water. All these elements are rounded by a great variety of plants, flowers and trees of Asian origin such as cedars, bamboo, bonsai, etc.
The place is idyllic for those going with children as it has a playground where the little ones can enjoy the slides and swings. Next to this children's area there is a fitness area with around fifteen machines for doing sports and keeping fit.
It is an optimal place to take a walk, enjoy with the children, relax or do yoga, or simply to take some happy and fun photos in a different place.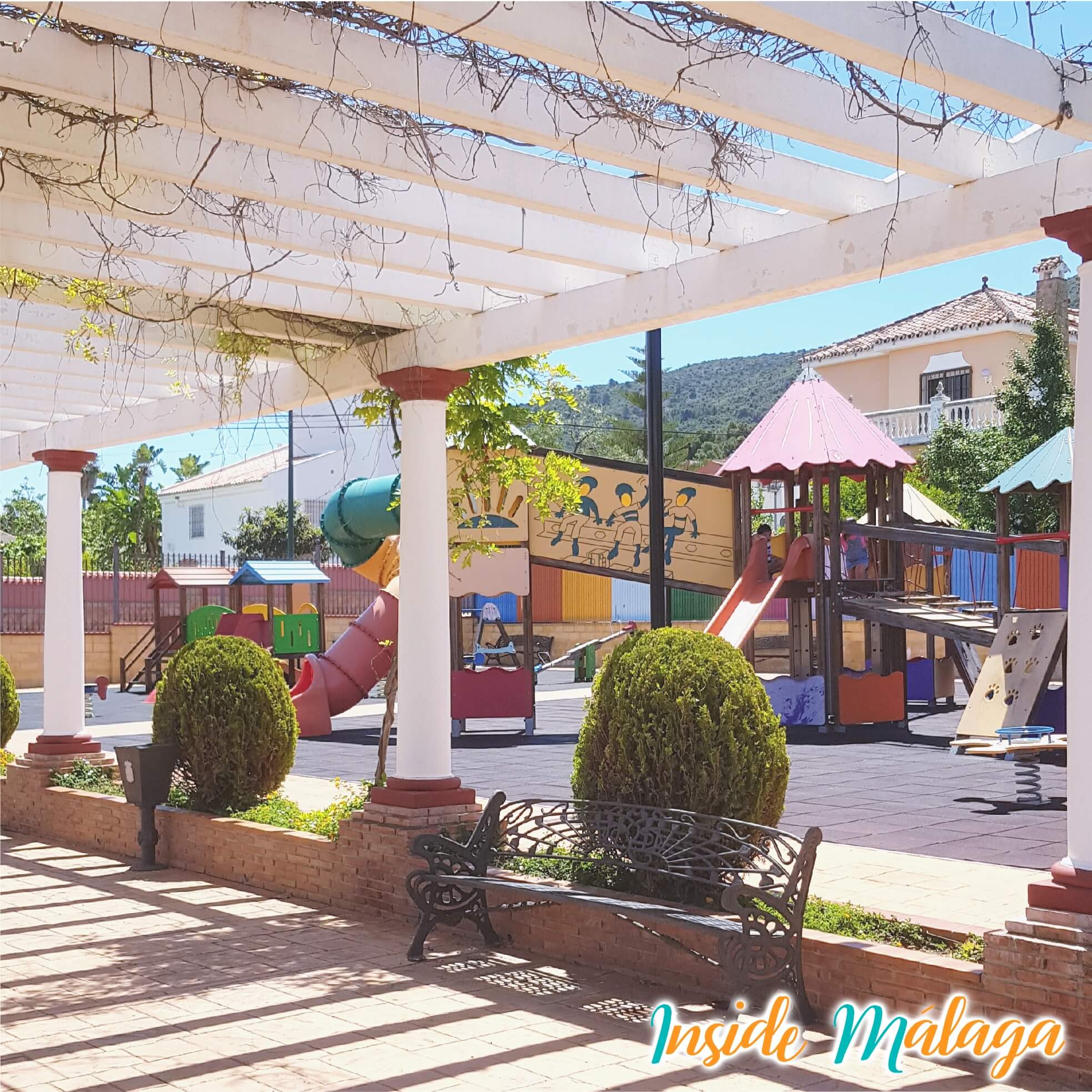 Hours and Rates
Access to the park is completely free. If to take into account that the enclosure has an opening hours: Every day from 10:00 a.m. to 10:00 p.m., Monday closed. Animals, smoking, food or drinks are not allowed in the garden.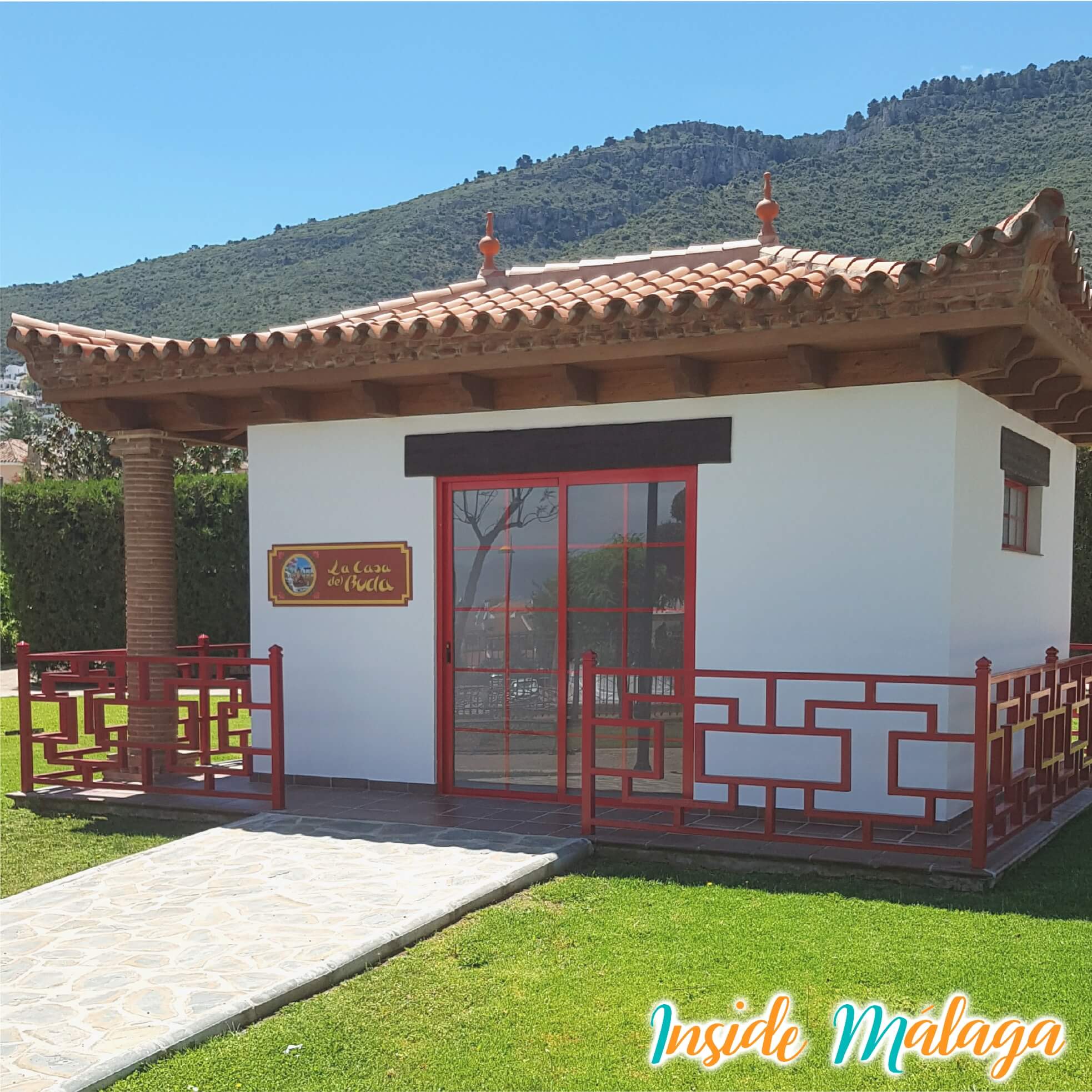 For more information about Alhaurín de la Torre Pueblo: visit the Town Hall website.