Ardales Prehistoric Museum, an interesting space and interpretation center on prehistory in the Guadalteba and Ardales region. A modern museum where you can learn about the chronology since the arrival of humanity in the province of Malaga. This museum is the meeting point and starting point for the guided excursion to the Cueva de Ardales.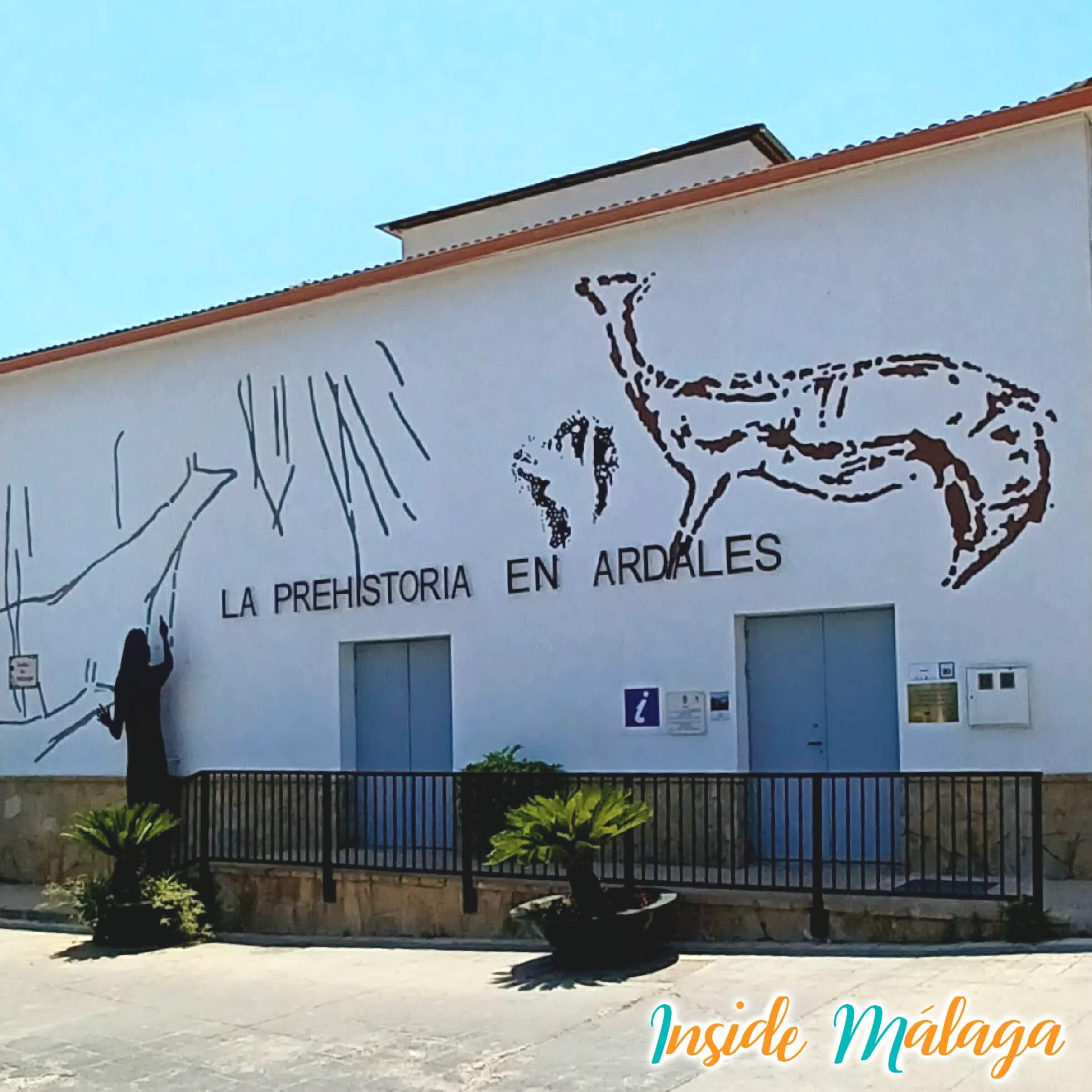 Museum location and nearby parking
The museum is located on Avenida de Málaga next to the entrance to the town. This avenue has plenty of parking.
The museum
The space is a very well distributed two-storey enclosure. The tour consists of a chronological walk from the Paleolithic, Neolithic to the first settlements of the Bronze Age in the Guadalteba region. Each era is clearly explained with informative posters and 3D objects along the route.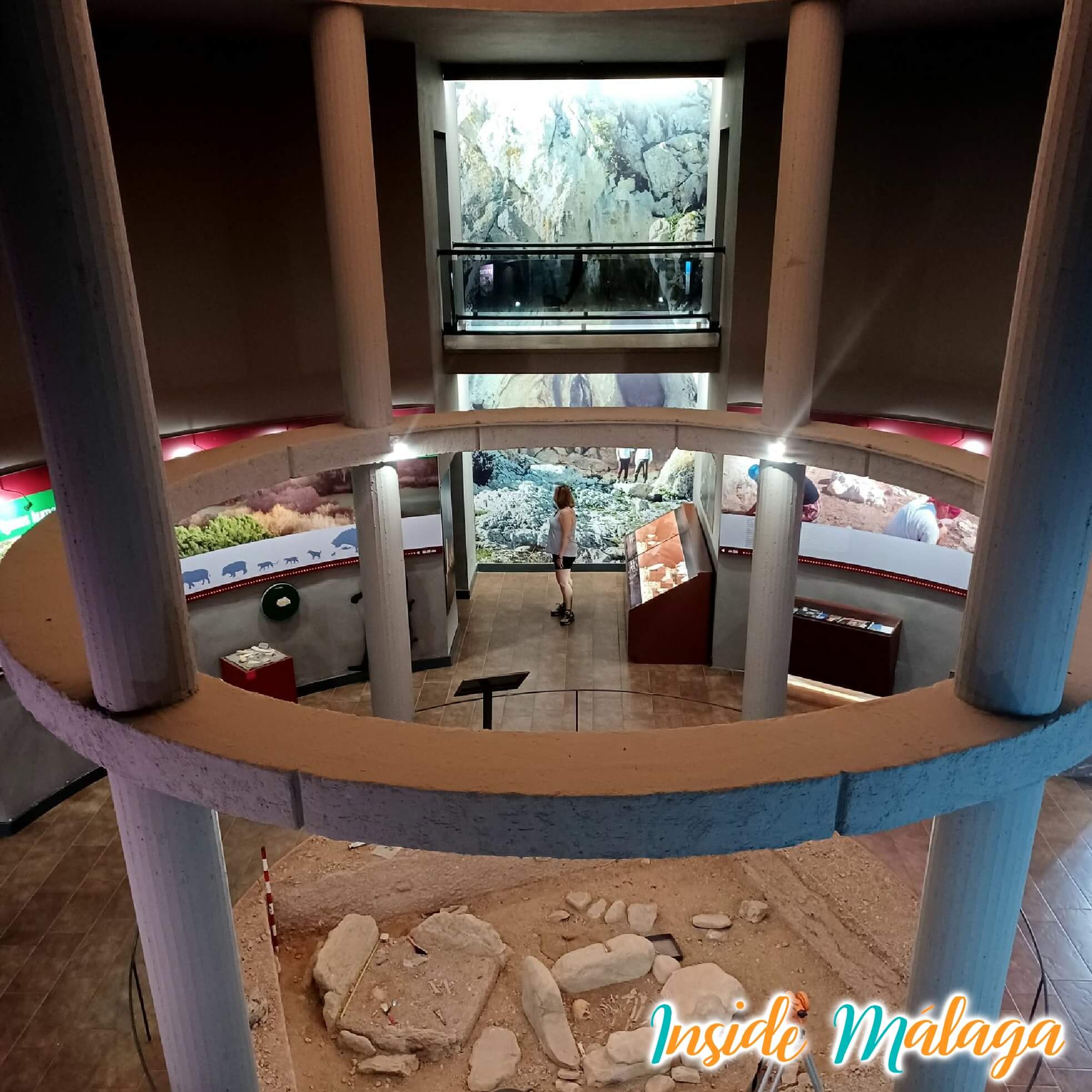 The two floors contain showcases in chronological order with archaeological objects found in the area and in the Ardales cave. Throughout the visit you will observe hundreds of prehistoric objects and the evolution of tools used by the first human settlements.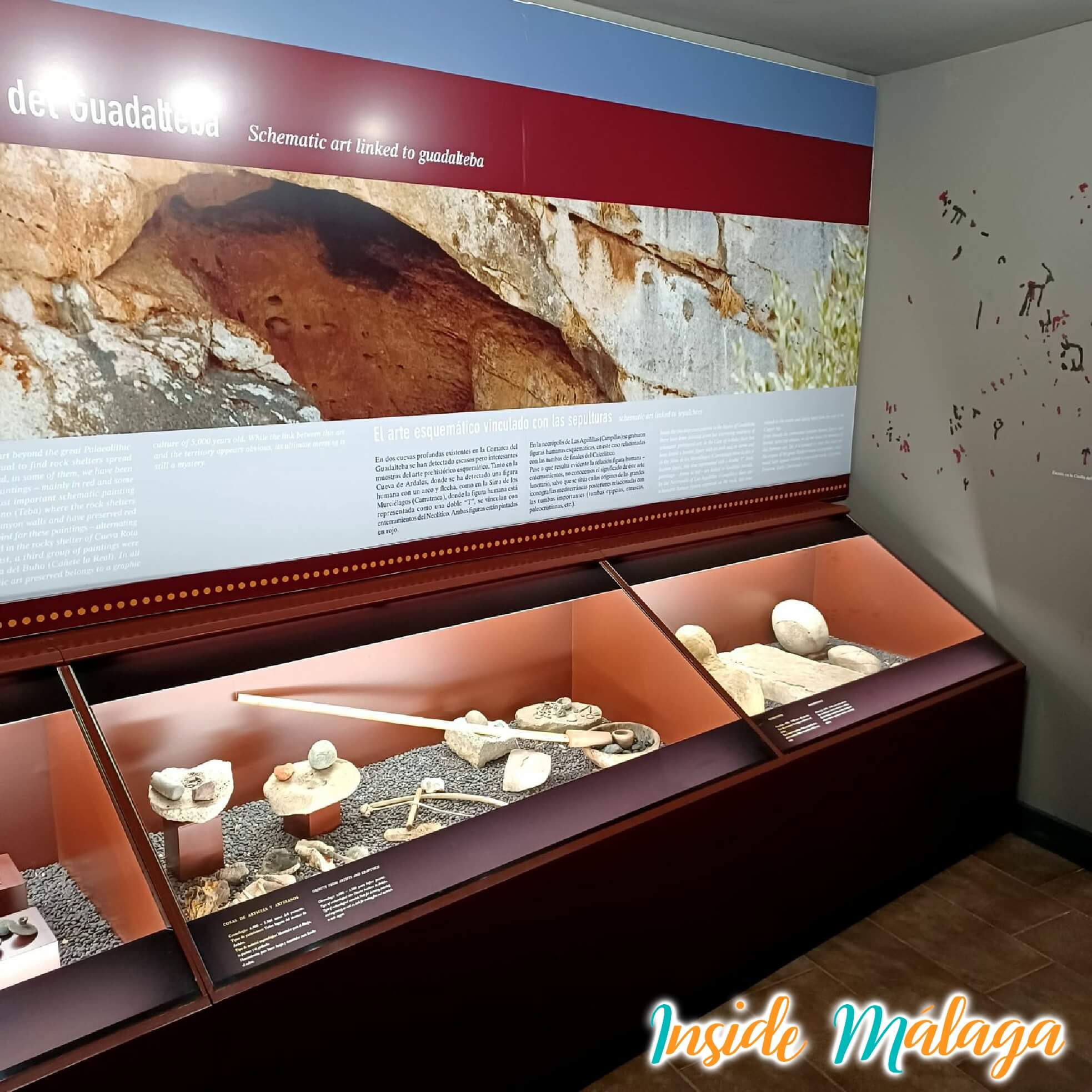 Other services
The museum is the meeting point and the start of the guided visit to Cave of Ardales, also called Cueva de Trinidad Grund. It is a guided tour that lasts approximately three hours, accompanied by an expert, you enter the cave with the use of flashlights. Inside the cave you can see large and precious formations of stalagmites and stalactites along with dozens of works of rock art. The cave is located 10 minutes by car.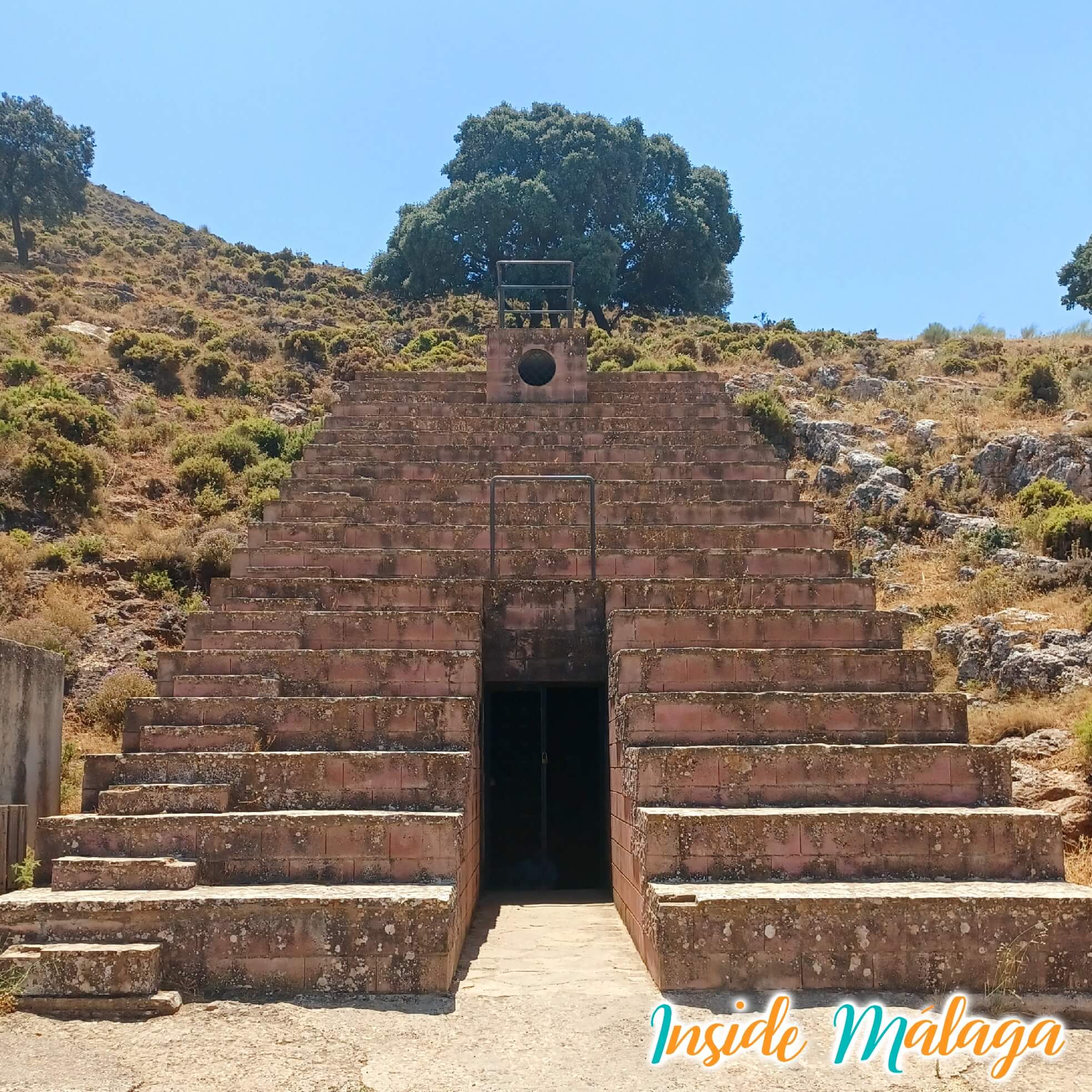 Museum opening hours and fees
The entrance costs 3 euros. The schedule is from Tuesday to Sunday from 9:30 a.m. to 2:30 p.m. Closed on Mondays.
For any information and price about Ardales: Prehistoric Museum, call the customer service number: 952 45 80 46 – 608 93 16 57
For more information about Ardales Pueblo: visit the Town Hall page.