The MAC Genalguacil is just the business card of an amazing and picturesque town flooded with art, works and sculptures. Since 1994 the event "Encuentros de Arte" (Art Encounters) have been held in the towns creating a modern and contemporary exhibition that becomes the fundamental base and economic development of the town of Genalguacil.
Thanks to the organization of the Art Encounters, Genalguacil has discovered a symbiosis and perfect mix between contemporary art and traditional Malaga architecture, without losing the charm of being a white village in Malaga. After the visit to the museum, you will begin a walk through the town discovering in every corner some artistic wonder and above all, it's creativity of not losing the essence of a traditional town.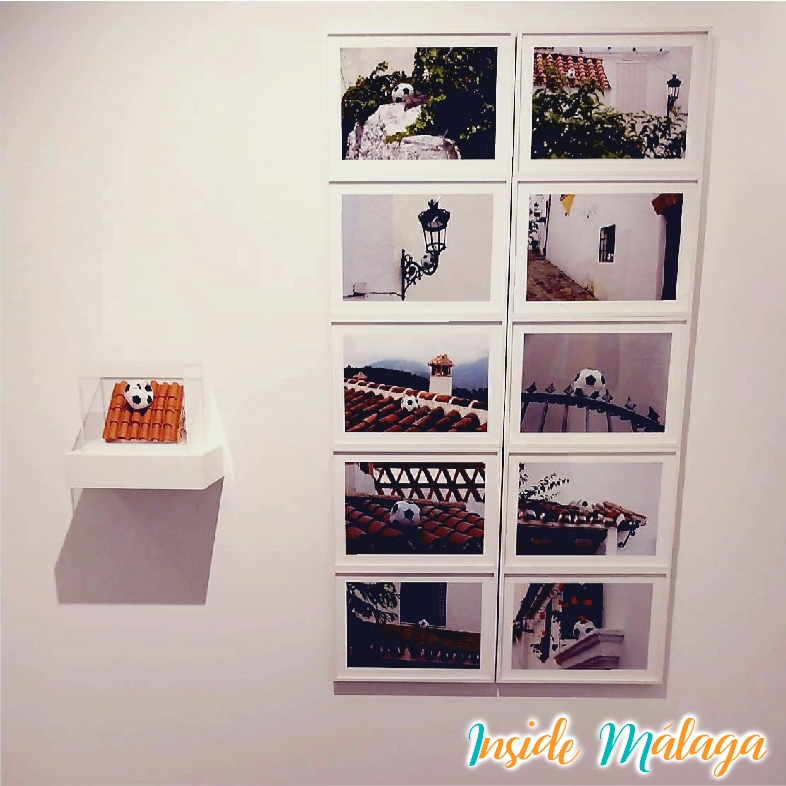 Where is the MAC Genalguacil located?
The museum is located on Calle Lomilla nº9. But colloquially, the museum is located next to the Church of San Pedro de Verona. Next to the museum there is a marked car park to facilitate the visit to the MAC.
How is the MAC distributed?
The modern building is divided into three floors with three exhibition halls. Each room has a specific theme with its respective works of art. The works are well defined and distributed throughout the room with good lighting and description.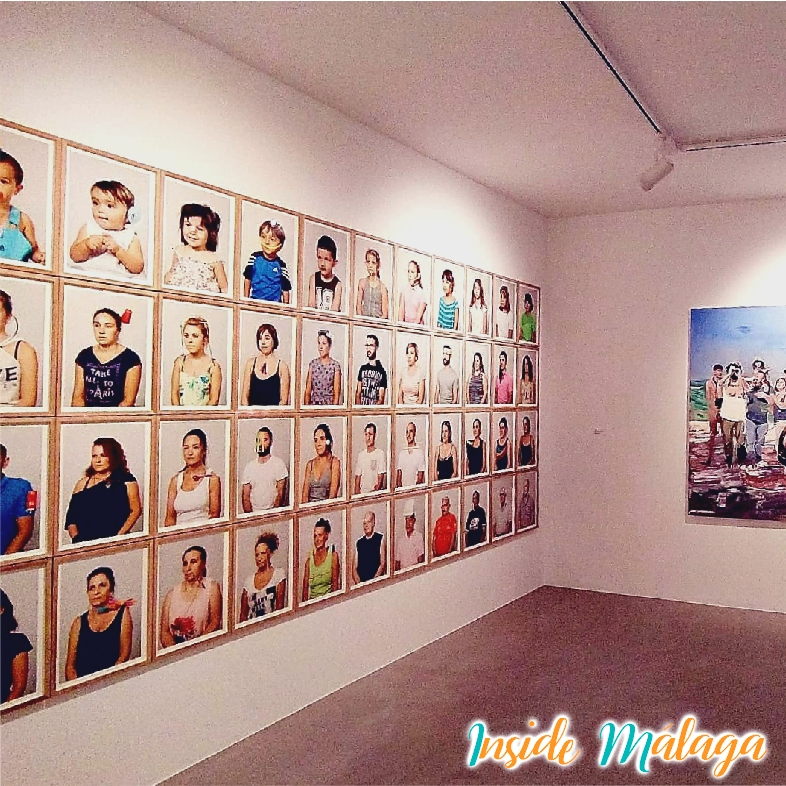 What can you see in the MAC?
Dozens of works of contemporary art with protagonists the town, its neighbors and its surroundings. The artworks are very diverse, from paintings to digital works. It is not a large museum but it is curious and diverse.
Other MAC services
The museum has a souvenir shop to buy small gifts and souvenirs from Genalguacil. On the upper floors of the museum there is a lounge-bar with a terrace to have a drink and enjoy the Genal Valley. It also has an attic that serves as a viewpoint to have a beautiful view over the town and the valley.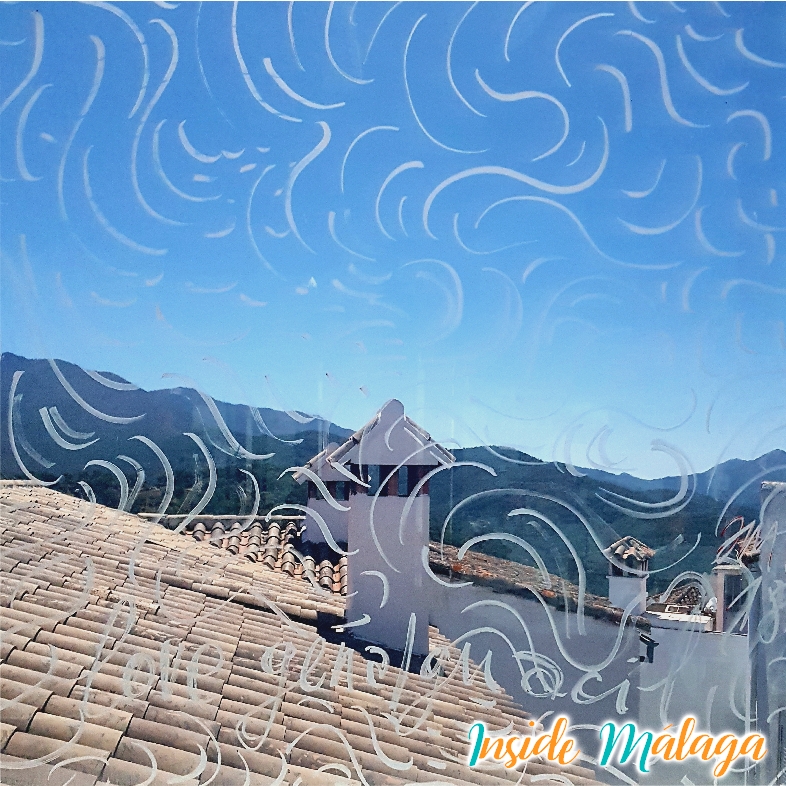 For more information on the opening hours and rates of the Museum of Art in Genalguacil, visit their website.