Kart & Fun! What better than fun and excitement in one of the best climates in Europe. A circuit full of curves and adrenaline for experienced kart racers but also joy for the whole family.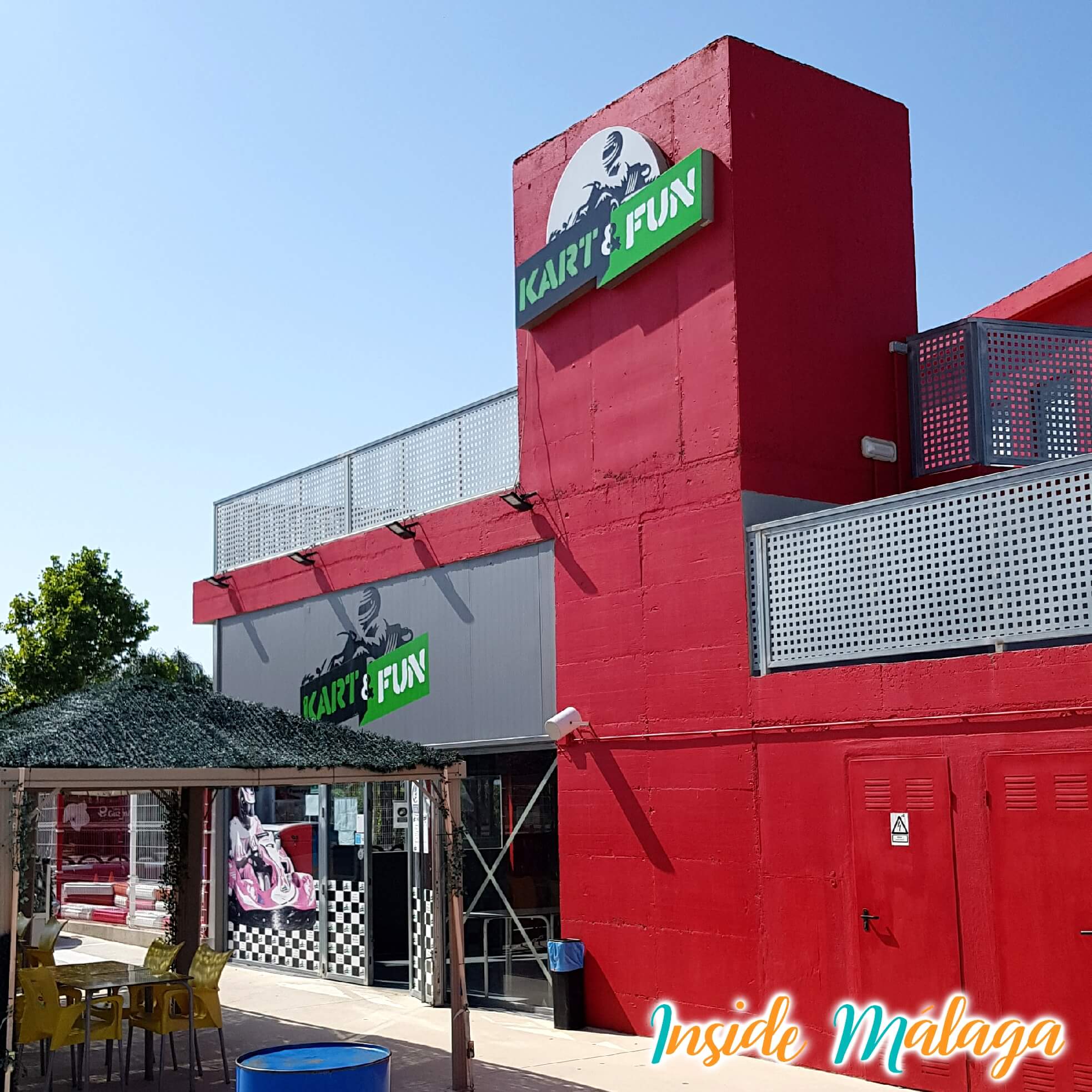 Where is Kart & Fun located  
The karting is located behind and next to the Plaza Mayor de Málaga shopping center, 10 km from the city of Málaga, near the airport.
The enclosure
The place has a reception, bar and terrace. Upon arrival, the registration is made at the reception where you pay for the race and provide the helmets. For companions and visitors who are not going to run there is a bar to have a drink, or they can also have a drink on the upper terrace and watch the race from a considerable height where you can see the entire track.

We want to add that the treatment of the staff is very close and friendly. They treat visitors very well, patiently explaining everything step by step highlighting that they are attentive to everything that arises in the circuit that adds great value to this attraction if you go with the little ones.
The circuit
The circuit is medium in size, but fun and full of curves. The size of the track is 840 meters of rope and a minimum width of 8 meters. The circuit has few straights that may make overtaking difficult, but it is a factor that adds more spectacle to the races.

The circuit, which is in optimal condition, can also be enjoyed during rainy days due to its draining asphalt, and in turn can be enjoyed at night as it has lighting. For the most competitive, each lap is timed so that you can beat yourself on the next lap or face your friends who have been the fastest.
Children's circuit
They have not forgotten the little ones since they have a children's race track with custom karts, if the child does not reach the pedals, do not worry, there are double karts available so they can enjoy the circuit accompanied.
End of race
When the race ends, at the start there is a screen with the results, you will receive a copy of all the laps and there is a podium to celebrate the victory. Kart & Fun is fun for friends, the whole family or group events. If you go in a group, birthdays or stag parties, do not forget to ask if there are special rates.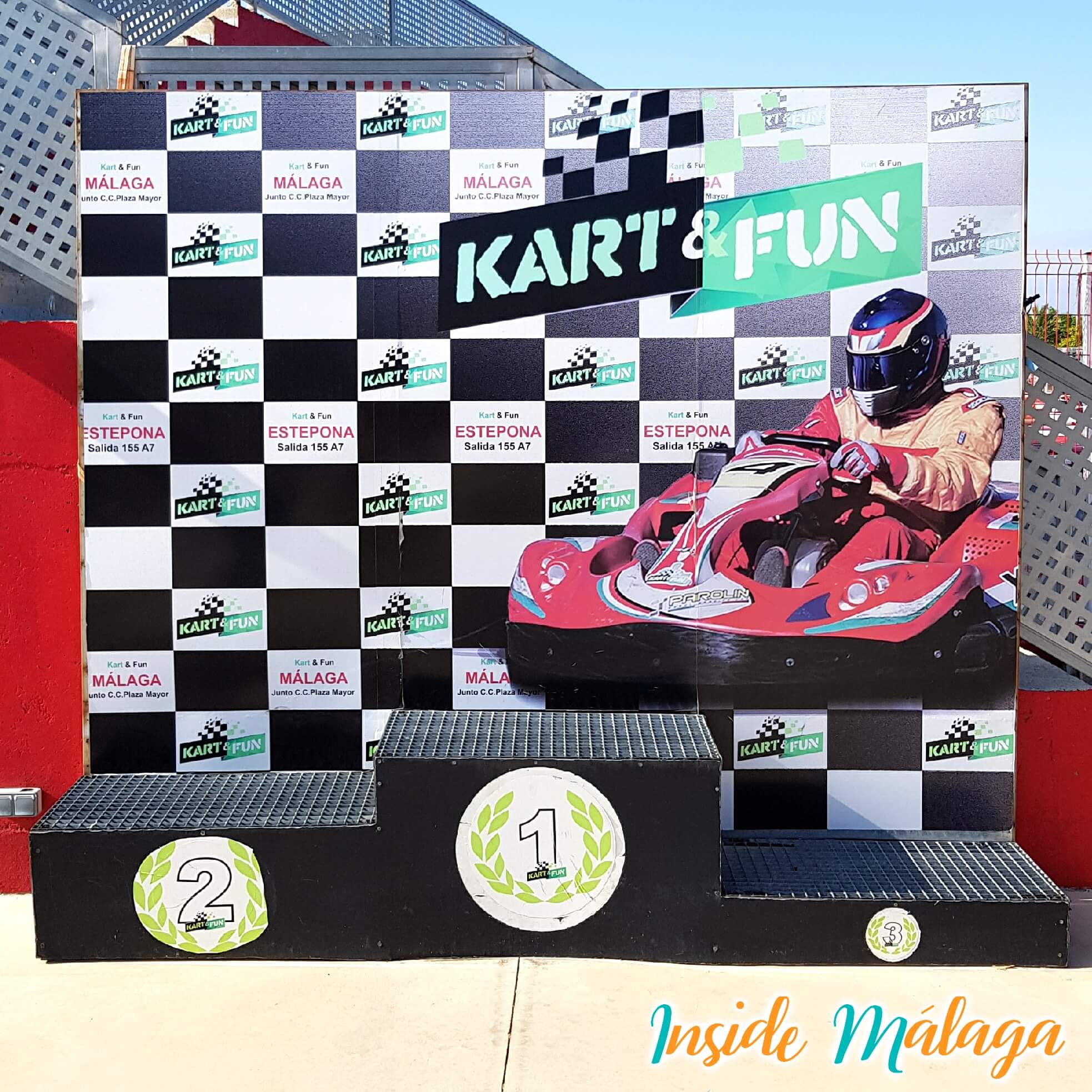 For more information visit their official website.

Thanks again to the staff for the good treatment received.