Do you like Nintendo or Playstation? In the video game OXO museum in the center of Malaga you will get an experience that all video game lovers enjoy. Enjoy dozens of video consoles and exhibitions related to the most classic games.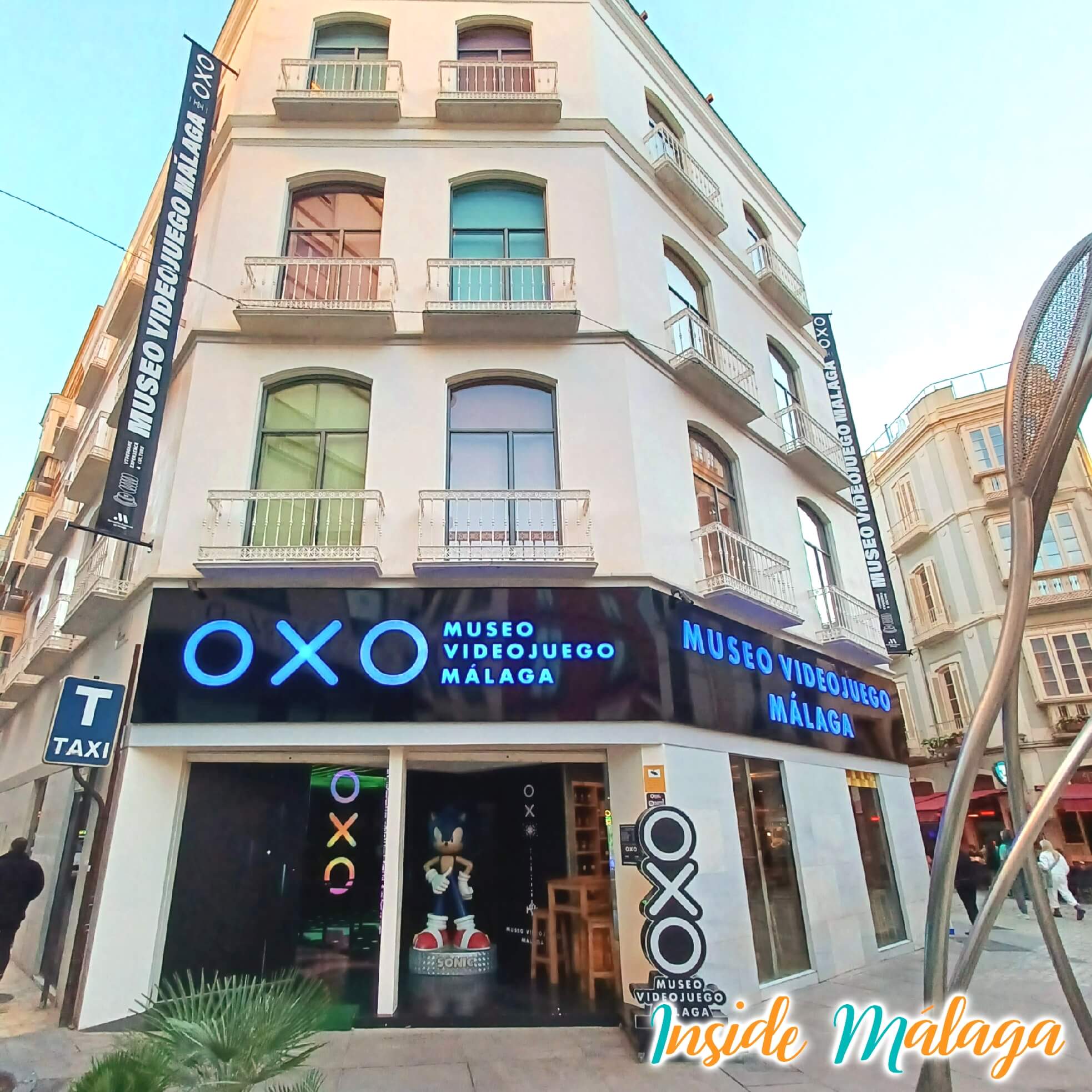 Where is the OXO Museum located
The museum is located in the Plaza del Siglo. This square is located 2 minutes on the same street from the Cathedral of Malaga. It is located in a pedestrian area in the center of Malaga where parking is not an option, the closest car park is the public car park: Parking Plaza de la Marina.
The museum
Do you remember that Super Nintendo you had when you were little? When did you go to the arcades with your parents as a child? When did your grandparents give you the first Gameboy? Or know what generation of video games you belong to? All these questions will make you feel nostalgic in this museum. The building has four rooms full of illusion, memories and fun.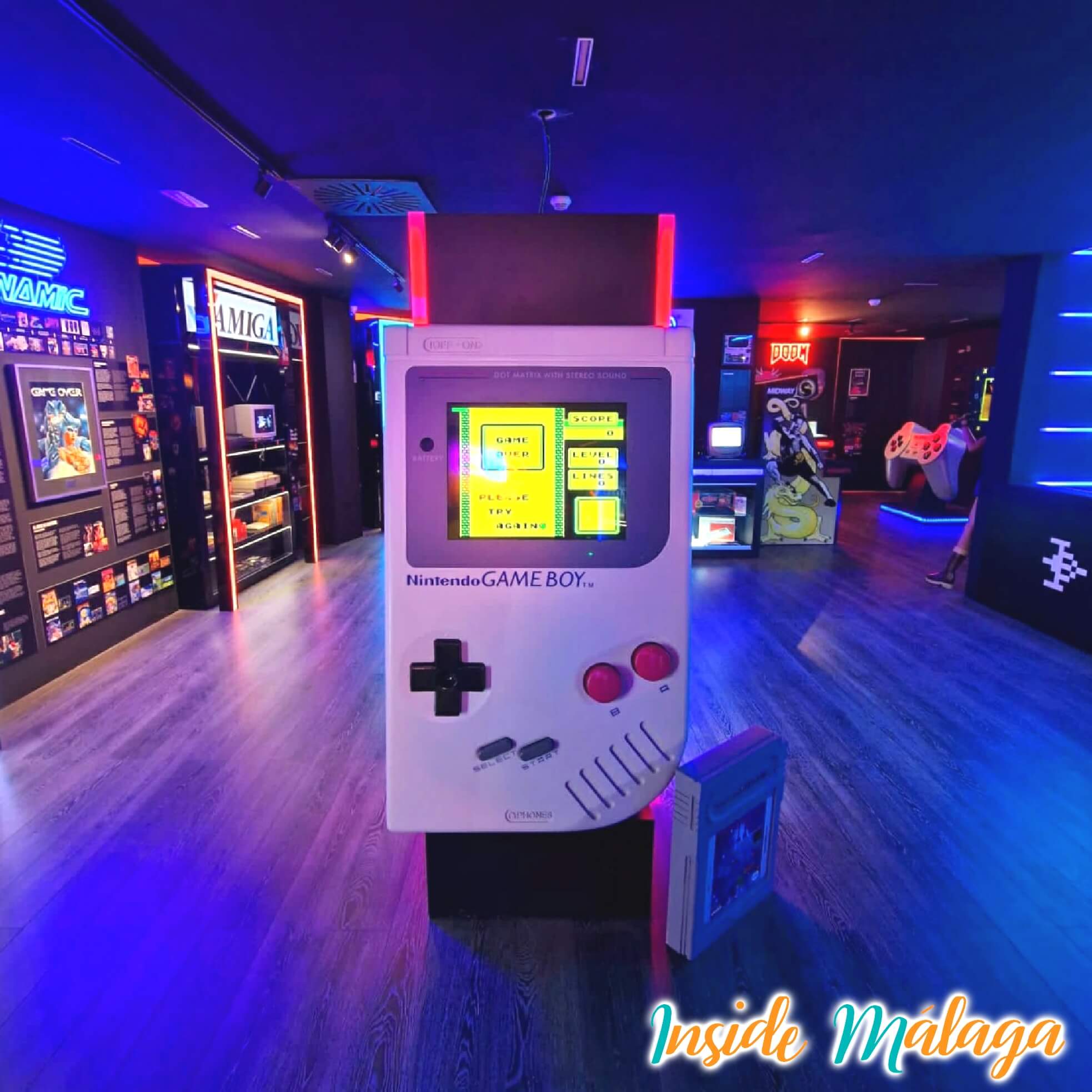 Ground floor: On this floor is the entrance, shop and modern reception. This is where the tour begins with an immersion room that lasts approximately five minutes. This room will transport you inside a video game as if you were part of it.
First floor: A large collection of game consoles spanning the nine generations, you will find game consoles that you may have owned or would like to play again. Well, you will be lucky since most of the consoles are connected for you to play a game. There are some exclusivities like a giant Gameboy, NES, or Playstation to play Crash Bandicoot, Tetris or Super Mario Bros.
Second floor: A room with various temporary exhibitions on the best-known video games, such as God of War, Call of Duty and Animal Crossing in this case.
Third floor: A floor with several giant arcades. Compete in Pong with several friends, play Pac-Man, Space Invaders, or enjoy a Virtual Reality Simulator machine.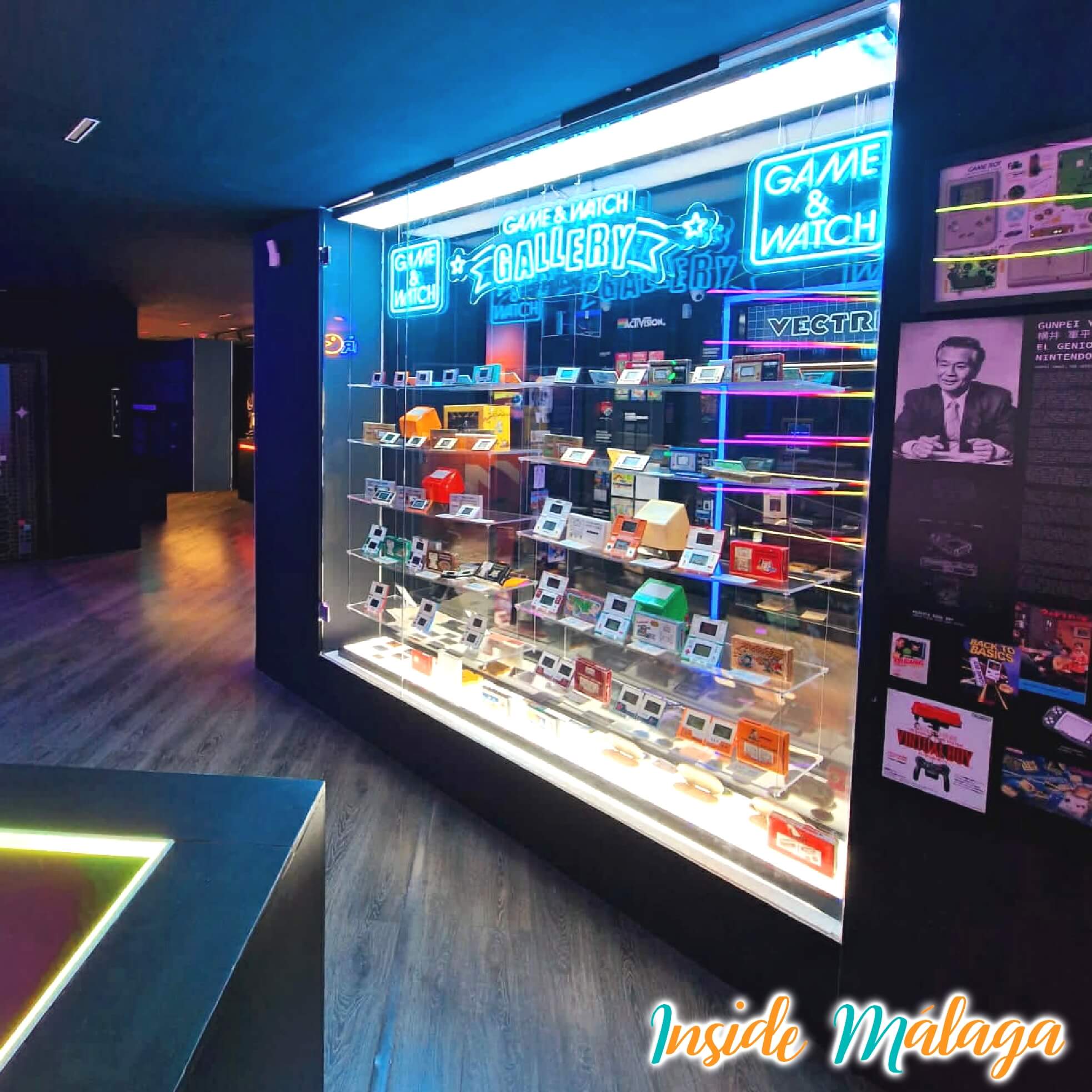 The price and schedule
The museum is open every day of the week, on weekdays it opens from 11 a.m. to 10 p.m., and on weekends it opens from 10 a.m. to 10 p.m. Admission for adults is 15 euros and for children up to 13 years is 12 euros. To check the current hours and prices, always visit the official website.