Do you want to do a different activity with the family? Do you want to put your limits to the test? Have fun as a team with friends? Prison Island is much more than a traditional escape room. 21 cells with challenges of all kinds will put your skills to the test and get the maximum score in each cell. Get the best possible score and win prizes!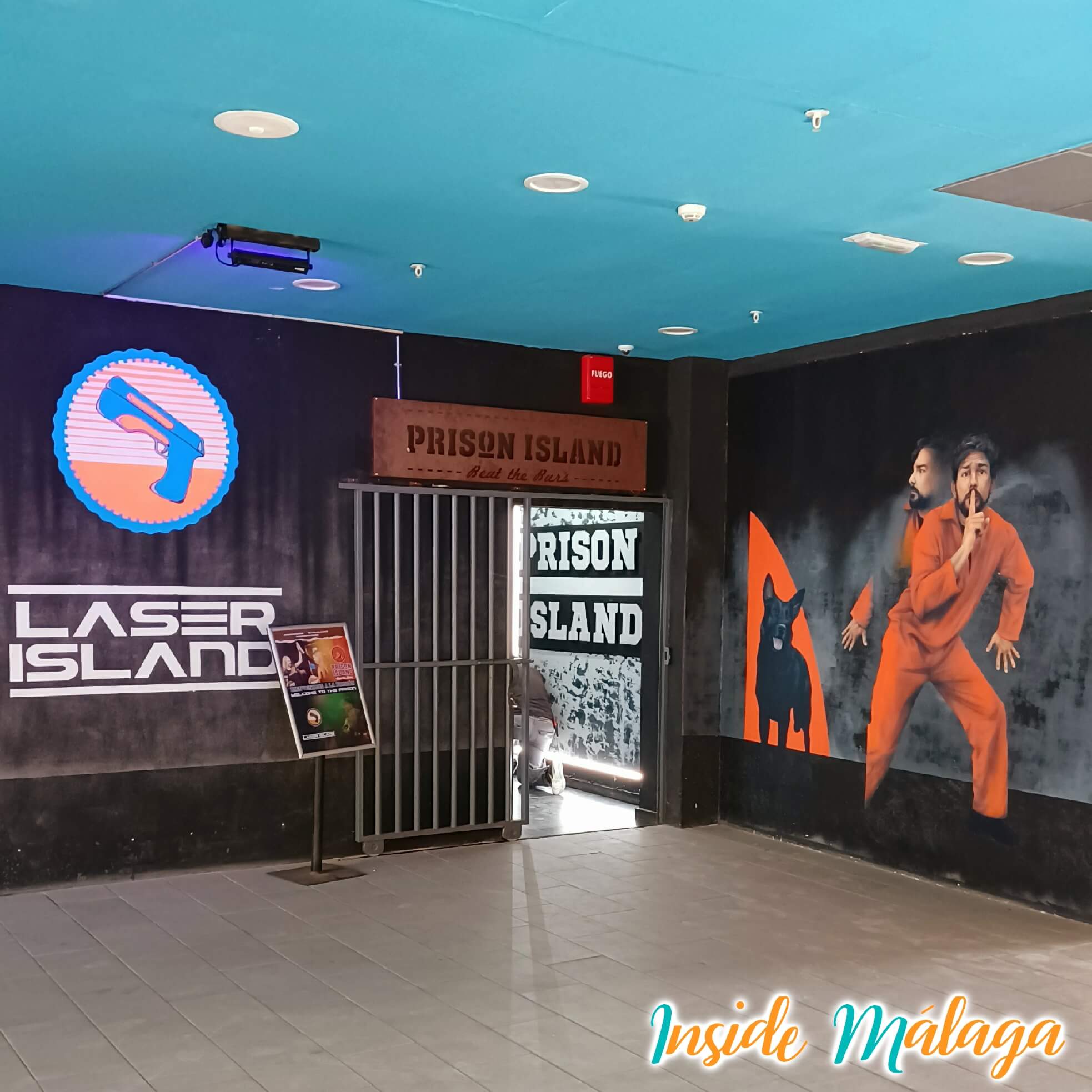 Where is Prison Island located and where to park
Located in the port of Benalmádena, next to Sea Life inside the Puerto Marina Shopping complex. Inside the shopping center you have to go up to the first floor and you will find the entrance. There is parking around the port, perhaps it can be a little more difficult in high season, but in the surroundings there is private parking such as the Solymar car park.
Prison Island and how it works
The enclosure is decorated as a jail with 21 doors that are called "cells". Each cell contains a different activity and challenge where you have to get points. Each cell has a level of difficulty, but in turn the activities can vary depending on whether more physical, skill, tactics or communication is necessary. The activity is best done in groups from 3 to 5 players, due to the wide variety of challenges, it is good to have a varied team to achieve the highest score in each challenge.
The challenge last between one and two hours. Each cell has a maximum score, all the points obtained add up and depending on the final result you can win prizes such as a t-shirt or a Laser Tag match. During the match, all the results of each team can be consulted on a screen, and there is also a ranking of the all time high score. Will you be able to break the all-time record?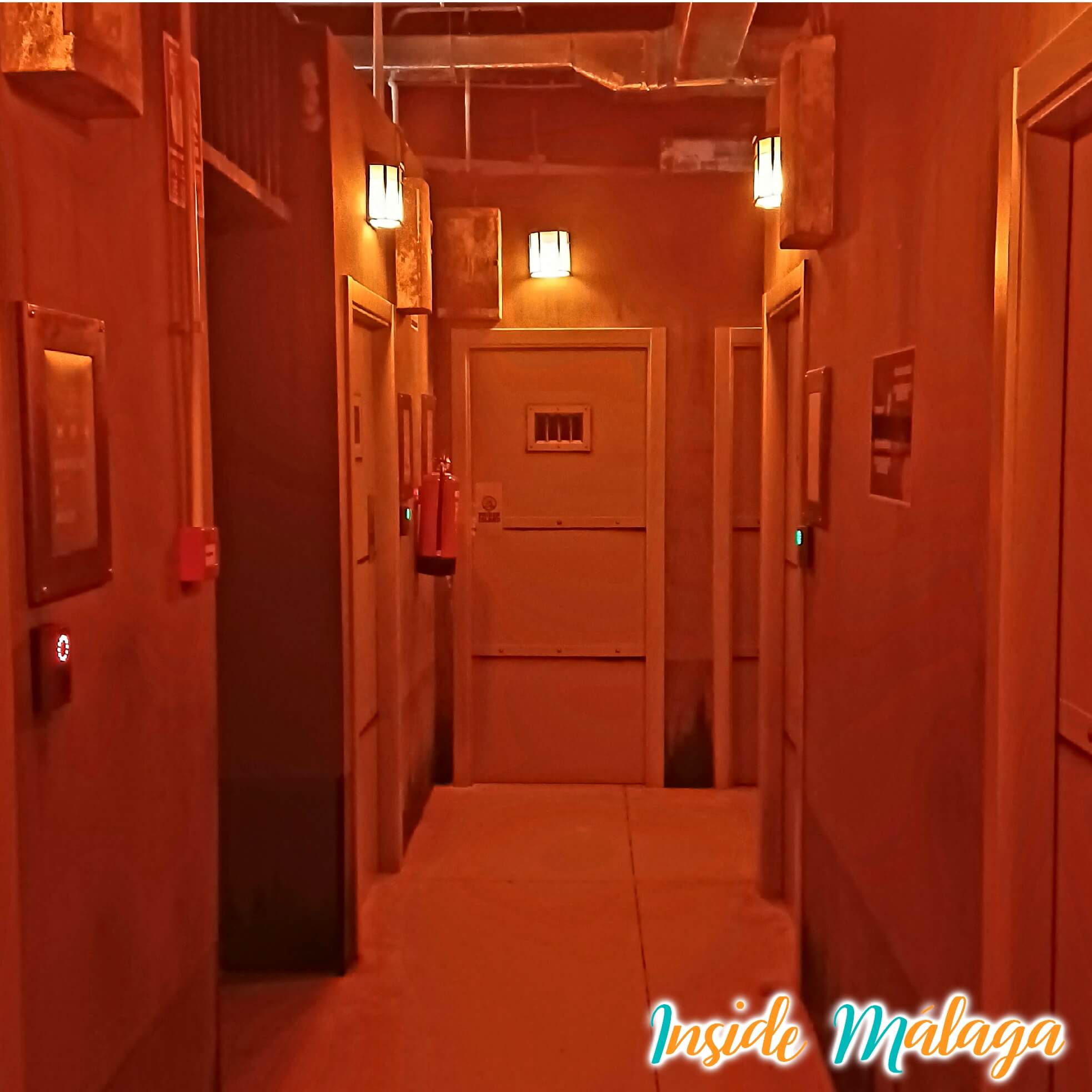 How are the challenges? There are all kinds, there is trivial, memorizing sequences, looking for buttons, shooting baskets, shooting with lasers, shooting at goal, climbing without touching the ground, finding codes, pressing buttons as quickly as possible and much more. There is so much variety that each room is totally different and surprises any team with fun.
The activity does not require great physical effort, if it is advisable to go with comfortable clothes and shoes, since you often have to bend down and climb in certain cells. The activity is generally intended for adolescents and adults. Children can participate, but many things may seem very difficult for them. Before starting, you are assigned a locker to store your belongings, and later the employees will explain the rules and how the game works. For those friends or family who do not want to play, they can wait and have a drink on the terrace with views over the port.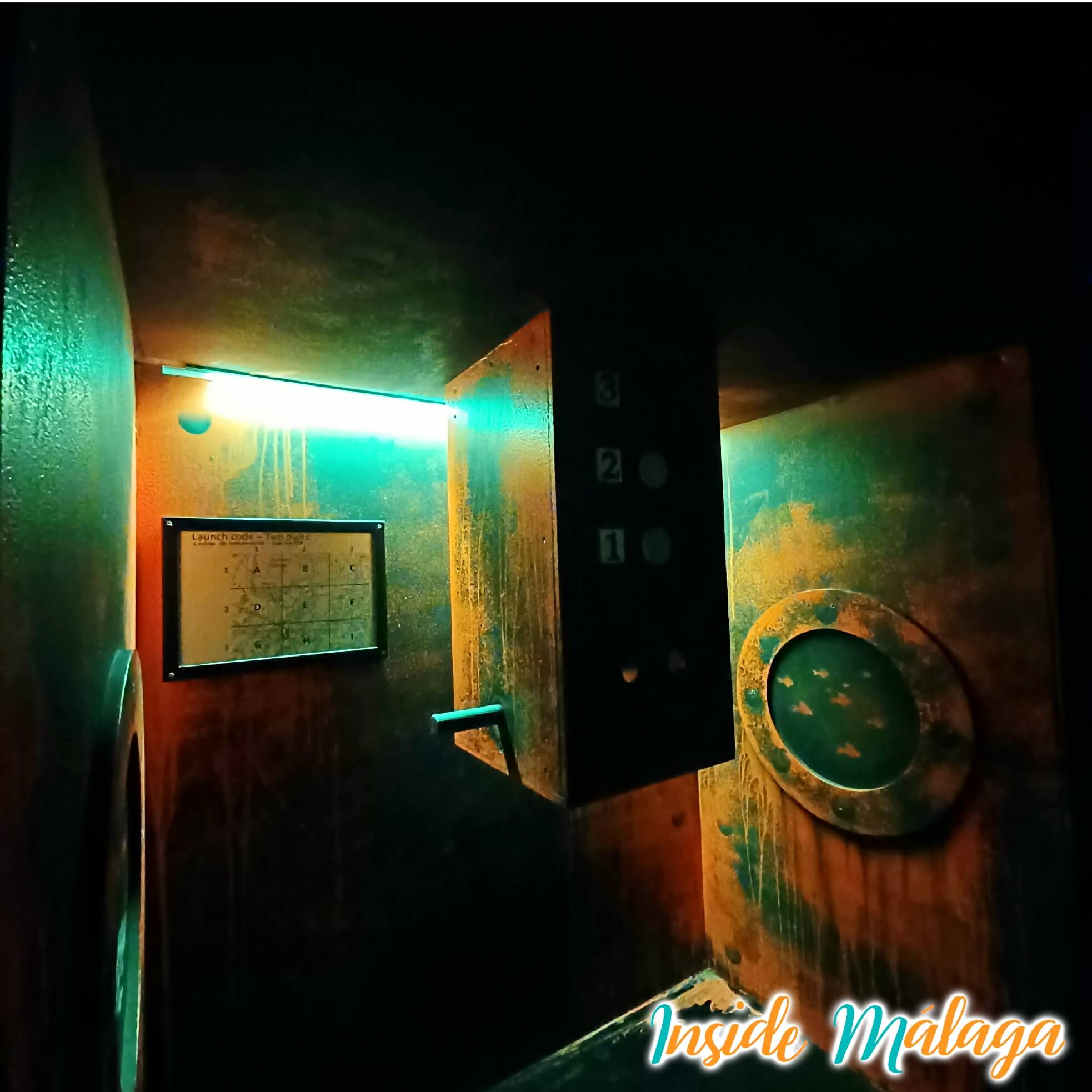 Opening hours and Rates
Prison Island is open every day from 10:00 a.m. to 9:00 p.m. Prices vary depending on the duration of the activity, but they also offer discounts on the "combo" option where Prison Island is combined with Laser Island. To see all the available packs with their rates, visit the official website.
From #insidemalaga we want to thank the good treatment received by the owners and employees. At all times they have been attentive and kind. They have explained the game perfectly and without leaving any doubt. Thank you very much and see you soon.
For more information, visit the official Prison Island website