Folks Street Food, a modern street food restaurant with a varied menu featuring contemporary dishes. They use ingredients from all over the world, thus creating a new concept in fusion cuisine. The perfect place if you are looking for food with modern and innovative touches.
Where is Folks Street Food located
Folks is located in Torremolinos on Avenida Marife de Triana, 14, parking is relatively easy in the area.
The food at Folks Street Food
The cuisine and menu of Folks is totally made up of modern and homemade dishes made with fresh ingredients. We highlight the high-quality hamburgers on its menu, but one of its star dishes is the beef ribs and its vegetarian burrito. All dishes are accompanied by delicious homemade chips
Together with the innovative menu, its very modern and contemporary decoration is added, the style of its restaurant is very creative with nostalgic touches to the past, highlighting the mural of Rocky Balboa.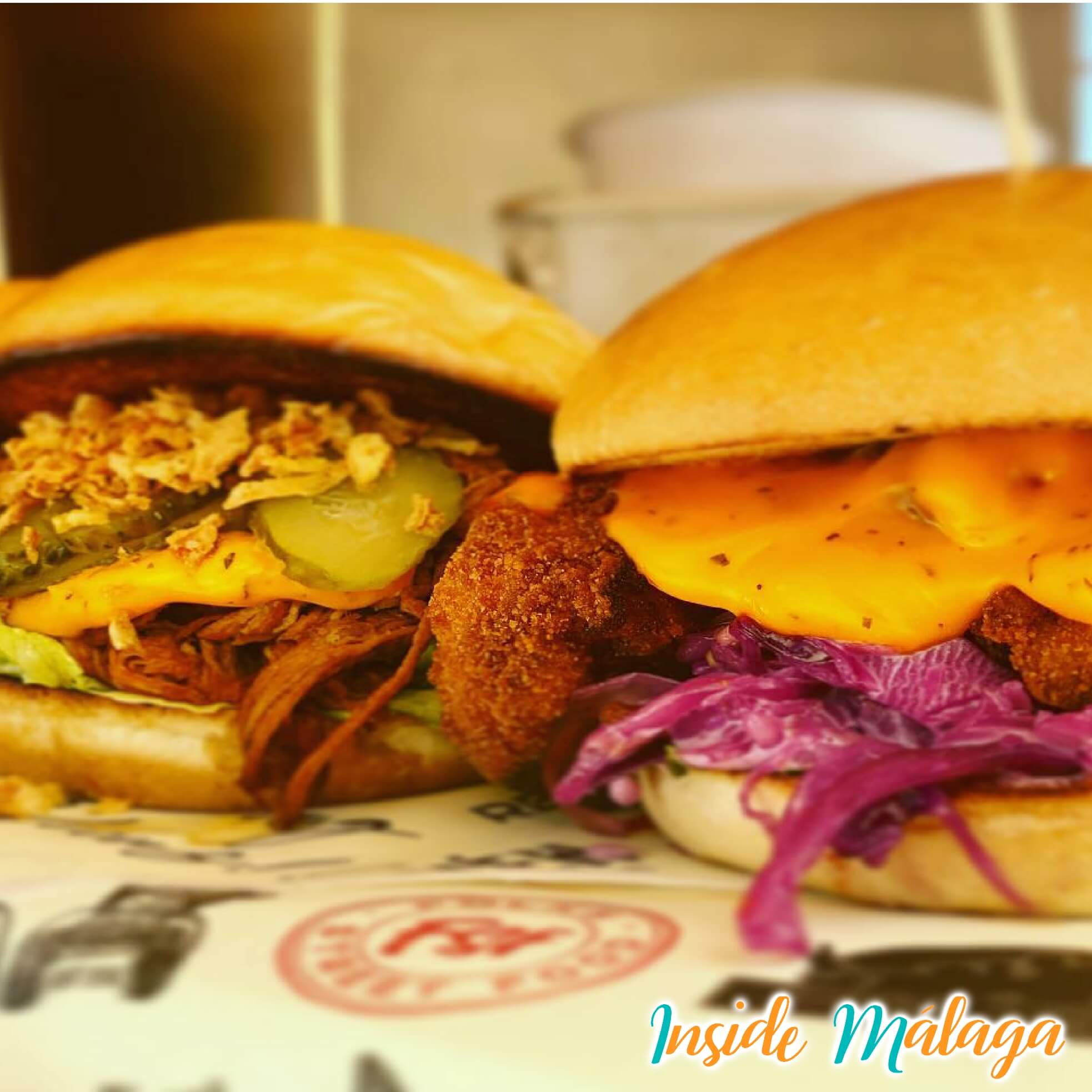 Music, concerts and events
In its restaurant you can always hear great classics of rock and pop music. Sometimes it has live music where the best rock bands on the Costa del Sol play.
The Folks team not only waits until customers come to their restaurant to enjoy the best dishes, but they have also created a Food Truck to pursue the best events in the country and make their fabulous cuisine known throughout Spain.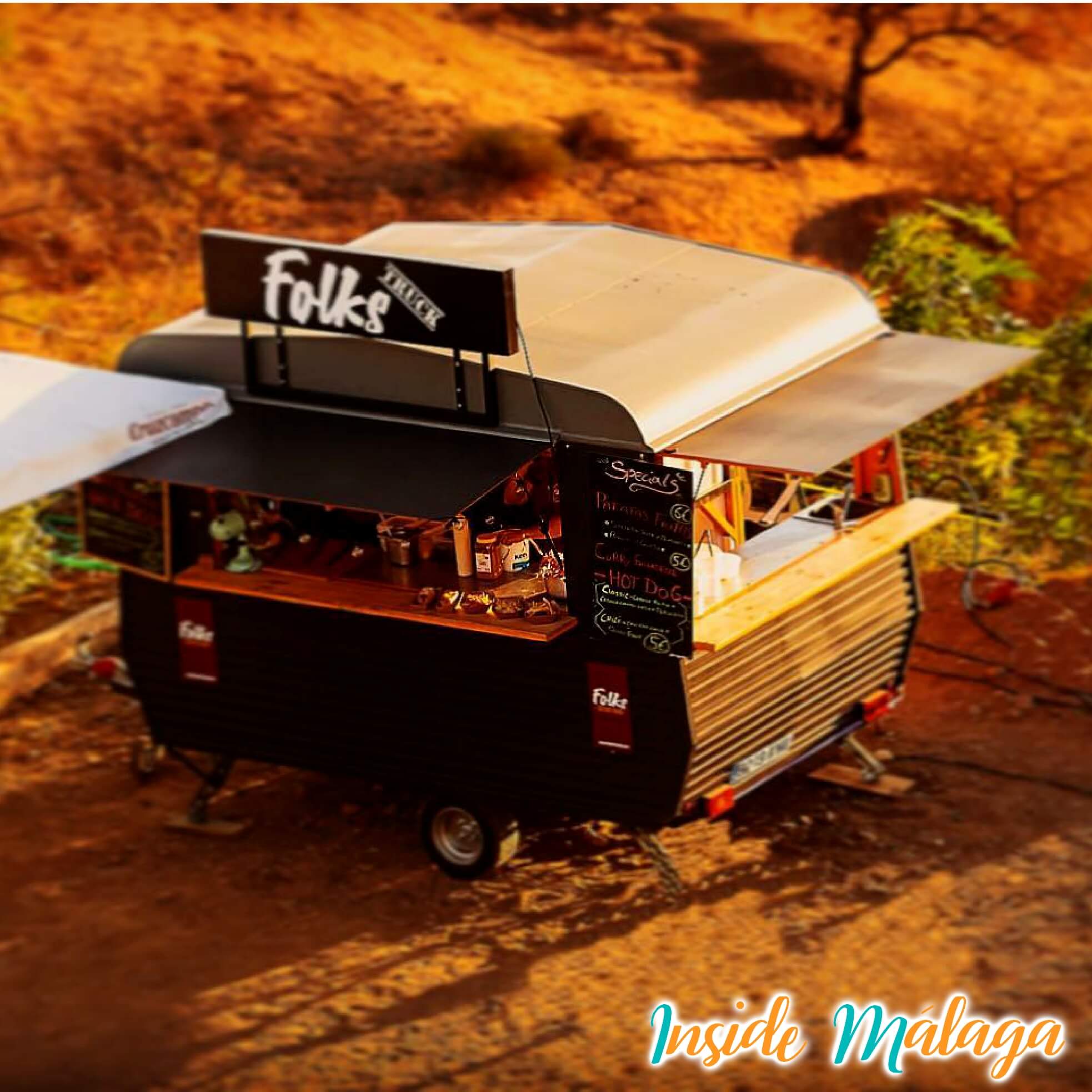 Through their social networks they offer and publish their daily menu at a good price and their weekly offers.