"Welcome to Málaga"
Welcome to my blog about Malaga. My name is Dean, from Belgium, living in Fuengirola since 1998, a city that has welcomed our family with great affection since the year we arrived. Being a lover of Malaga and its surroundings I always love to show the charms of this area to those who come from outside, and thats how the idea of ​​this blog emerged.
"It's a privilege to be able to explore Málaga"
When I travel through Andalusia and specifically in the province of Malaga, I am so amazed by the beauty of the culture and nature that surrounds us. Many times we do not realize it because we live in this environment day after day. But I think the time has come to rediscover Malaga and its most emblematic charming places.
I had this project in mind since i was 20 years old. But due to lack of time and starting an university career, the idea was put aside. But now facing the year 2020 that we can only travel and move around the national territory. I have decided to speed up the process during confinement in order to promote tourism in the province of Malaga of all it's beauty and charms of its towns.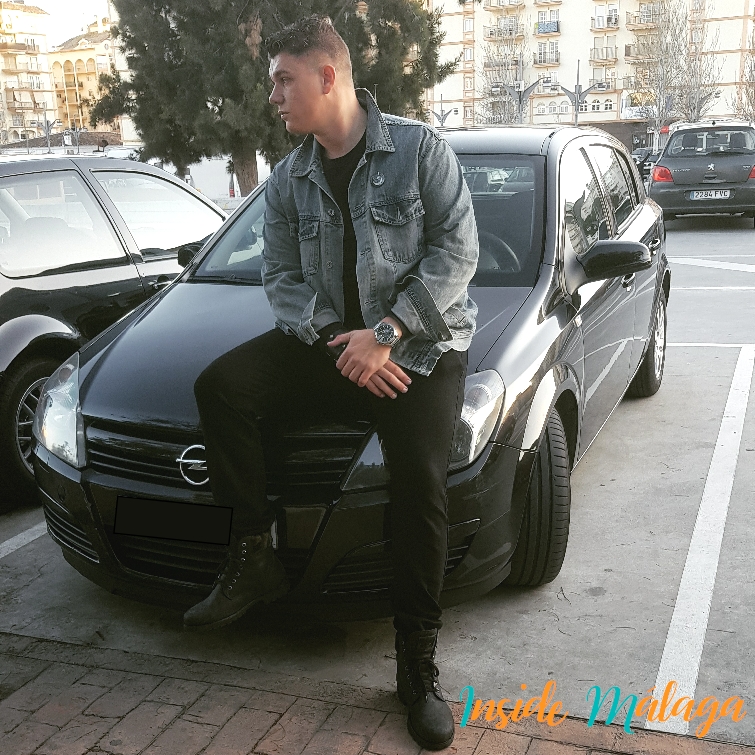 The idea is to travel through the towns of Malaga with my beloved Opel Astra, who I have named "Astrid". On my days off I will travel around the towns with my friends and family exploring monuments, natural landscapes and the wonderful gastronomy of all the towns in the province of Malaga.
The Inside Malaga page is divided into two parts:
A part will be devoted to information on each town in an objective way "Pueblos de Málaga".
On the other hand, a blog section where you can read about the experiences lived by the towns of Malaga together with my friends.
I hope this page makes you enjoy Malaga as we do. Welcome to the blog about Malaga
Feel welcome to my blog about Málaga and see you very soon,