What to visit and see in Istán? The village stunned by its beauty of its valley where the fighting soul of the heroine Juana de Escalante still feels in its picturesque streets.
Istán, beauty of the valley marked by a heroine
We drive from Malaga towards Marbella taking the exit 176 towards Istán, going up A-7176. During the climb we can see the "Pico de la Concha"(Mountain peak of La Concha), of the Sierra Blanca and other views of the foothills of the Sierra Blanca. The road has a lot of curves and is frequented by cyclists, so you have to go very carefully to avoid collisions.
About 5 minutes before reaching the town there is a resting area where the hermitage of San Miguel is located where you can visit the image of the patron saint.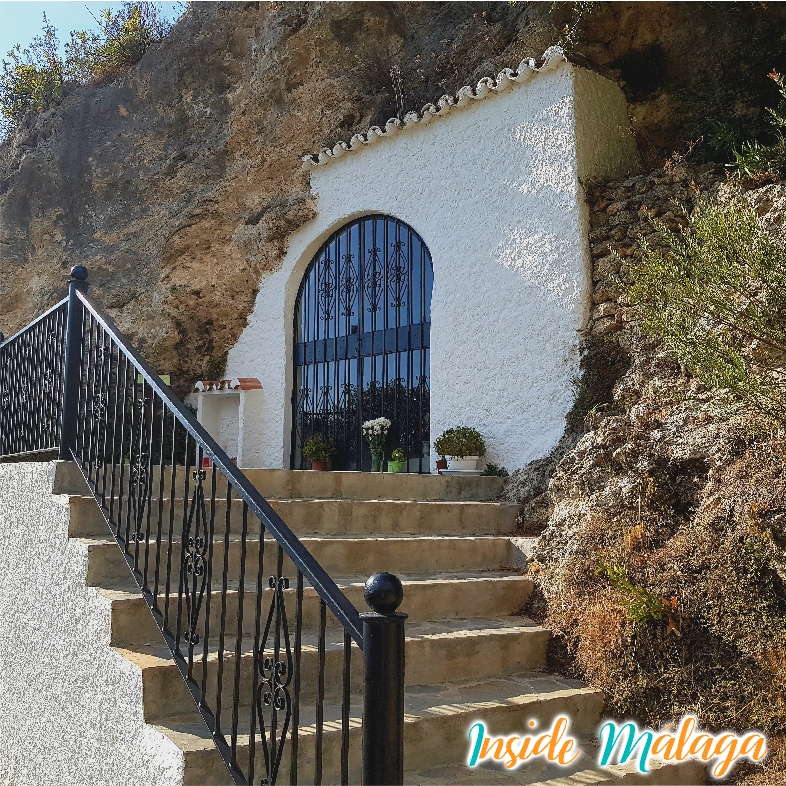 Going up to the hermitage we will see a well-equipped rest area with barbecue facilities with beautiful views of the lake and the Sierra.
We are struck when we enter this white town how welcoming the town is, with the well-kept houses by the neighbors and a nice town hall on the main square. Immediately we realize that the town contains many slopes, it is highly recommended to go with good shoes.
We go to the church square where the church of San Miguel is located, built in the 14th century, the church is quite narrow with an entire wooden ceiling that gives a peculiar and cozy touch. Inside we can highlight the peculiar paintings of the 18th century and artistic images.
Afterwards we went to the small square next to the church, we ate at the Bar Troyano restaurant, where we ordered a typical mountain plate full with local products and some local stew. After lunch we continue our walk entering the town.
50 meters from the square we find the "Torre de Escalante" the oldest monument in the municipality, located in a square is the ruin of the tower. The tower houses a heroic story from 1569 by Juana de Escalante, niece of the clergyman of that time, a story we will tell in our legend section.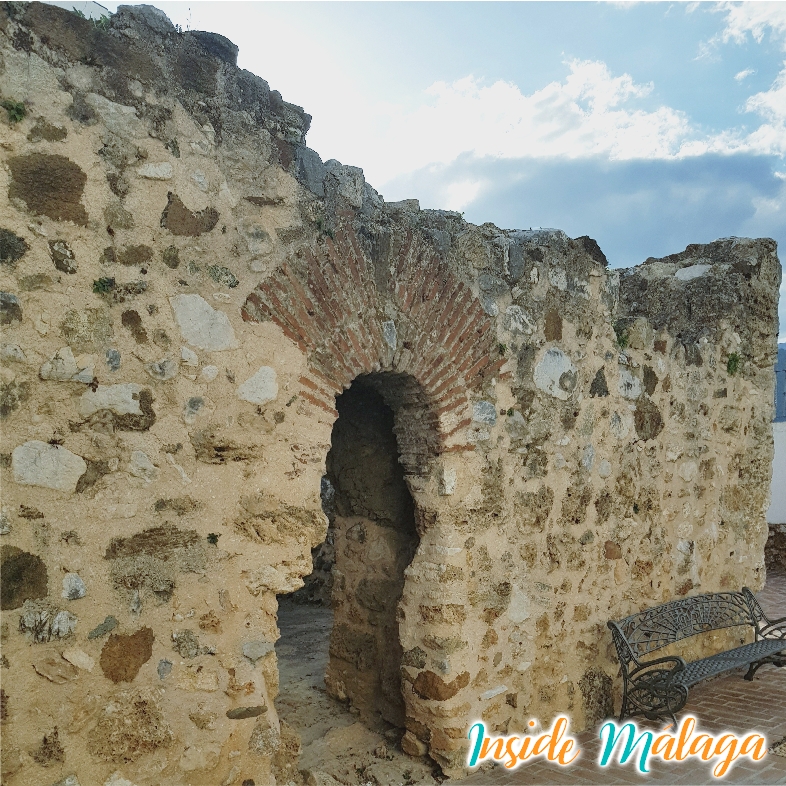 During our tour of the town you can see dozens of well-kept fountains & wells with drinking water. The largest is located in the center of town where there is also an old well-preserved laundry room.
We head towards the irrigation ditches of Arab origin through Istán, it is a pleasant path with beautiful views of the town and the mountains. The noise of the water flowing in the ditch along with the surrounding nature is maximum relaxation.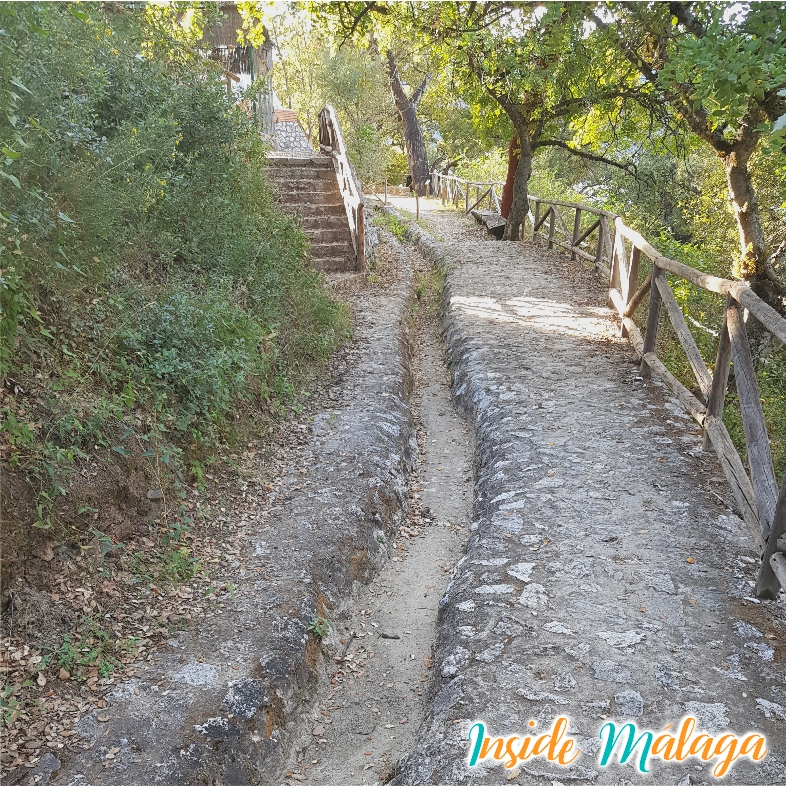 We wanted to end our excursion with a visit to the huge and beautiful Castaño Santo, but we would have to deviate for an hour, so we left that visit for another day.
For more information about Istán village: visit the website of City Council page