What to visit in Alcaucín? Alcaucín is a small village at the foot of the Sierra de Tejada in the Axarqía, just one hour from Malaga City. The village itself is not very big but it is worth a visit if you are in the area.
Alcaucín does not have great outstanding monuments, but it does not rule out that the town does not have its typical charm of a Malaga town. Here is a list of monuments and places of interest that you should visit in Alcaucín.
In the center of the town you find the town hall and the church that are located on the same cozy square. The town hall is built in a traditional spanish style highlighting its clock. It shares the square with the Church of Our Lady of the Rosary, the only temple in town that was built in 1732 but renovated in 1945.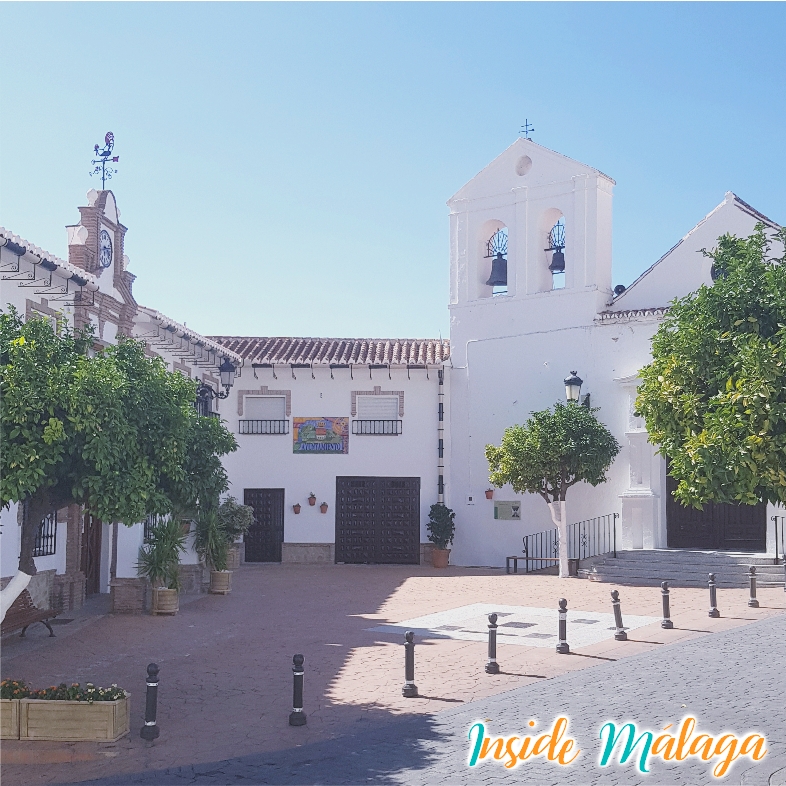 In Calle La Fuente is the most prominent monument in Alcaucín, which is La Fuente de los Cinco Caños, this fountain had a very important importance during history for the alcaucimeños. The peculiarity of the fountain is that it's water has never stopped flowing and the spring has never dried up, even in times of great drought. Currently, the residents of the town and the region come in search of the water from the source since it contains a peculiar flavor and medicinal properties.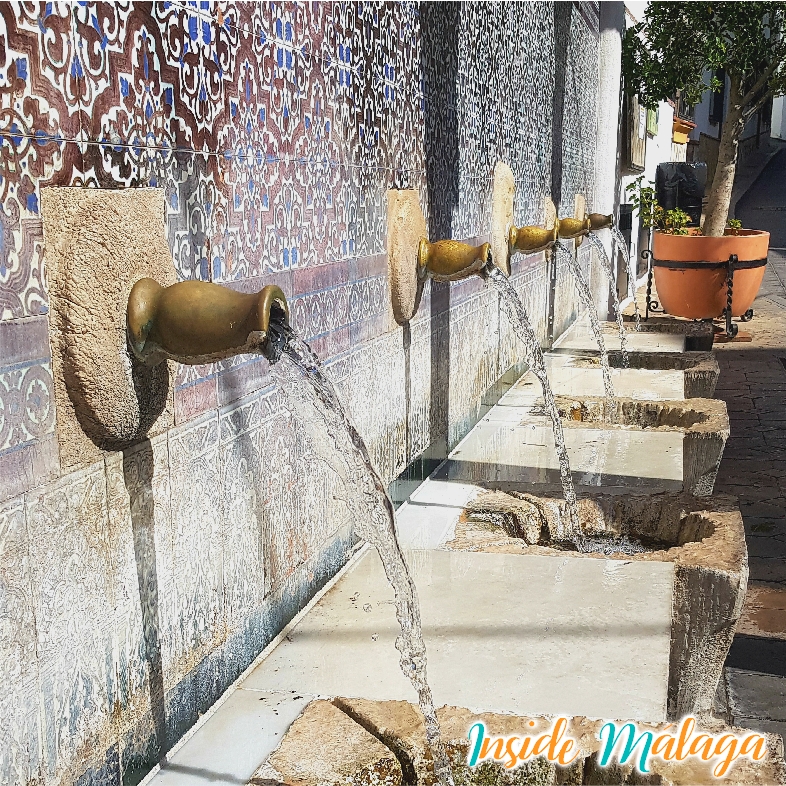 Calle El Rosario ends at Plaza Salia where there is a fountain that serves as a roundabout. In this square is located the Mesón El Ciervo whose building is one of the most prominent in the town since its architecture and decoration respect the typical Malaga tradition of an inn. Especially look at the ornaments on the roof and the stained glass of the upper windows.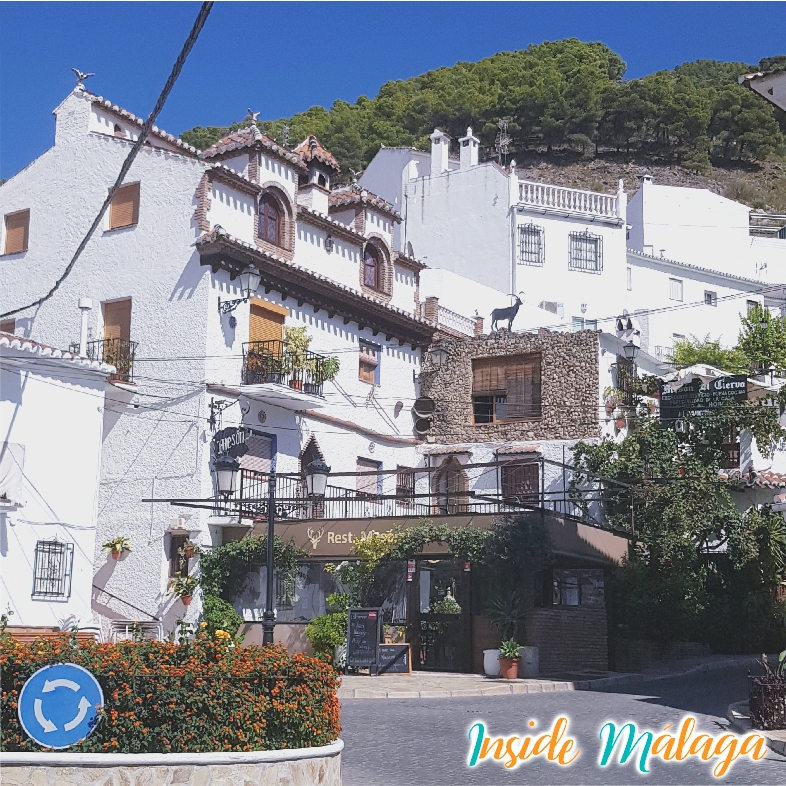 Going up Calle del Calvario is the Hermitage of Jesús del Calvario next to the Alcaucín cemetery. The hermitage houses the sculpture of Jesús del Calvario that suffered great damage in the year 1936, but due to the great devotion of the people of Alcaucín this work was restored.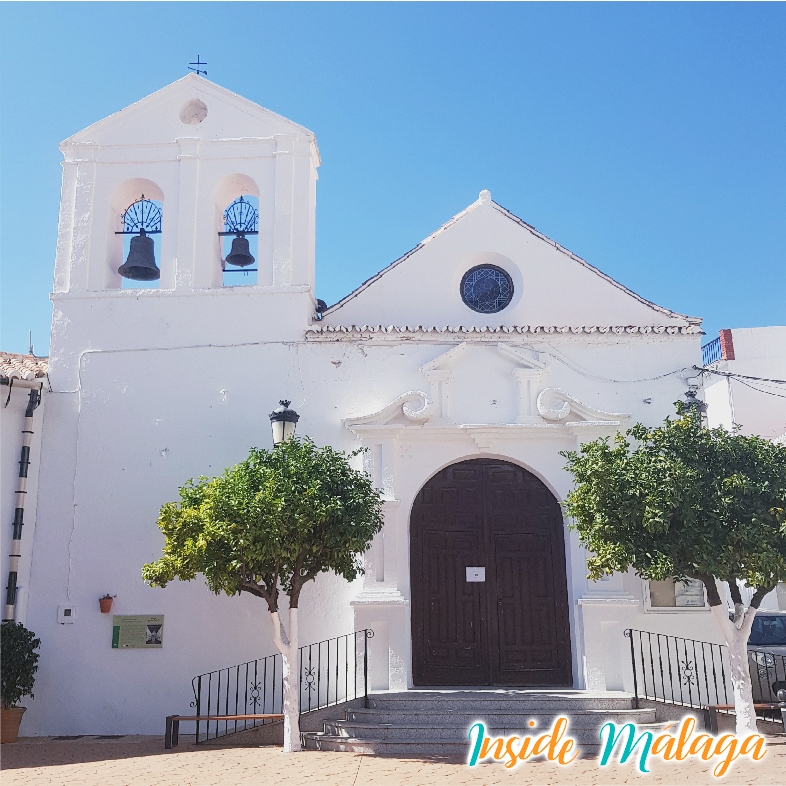 On the outskirts of the town, the Ruins of the Castle of Zalia, a fortress built by Phoenicians and rebuilt by the Arabs, it's located 6 kilometers away. You can visit the ruins by car and then walk to the top, it is not a great effort and it is worth it since from the castle you can see the entire village and the Sierra de Tejada.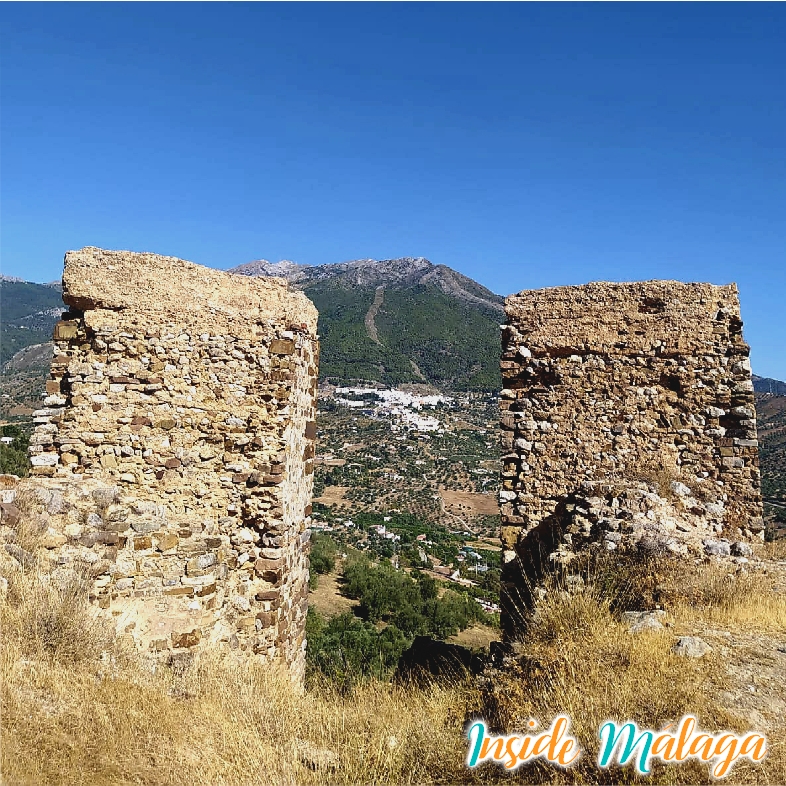 For more information of what to see and visit in Alcaucín: visit the Town Hall website